STEM to Them Mobile Lab
Please vote from August 14th to August 23rd. You can vote up to 10 times a day. Click here to vote.
The Monroe County Community School Corporation is excited to announce the STEM to Them Mobile Lab! This innovative mobile STEM Lab is unlike any other. It will travel to all elementary schools twice a year, providing robotics and engineering lessons to all students that encourage collaboration, critical thinking, and problem solving skills. To make this dream a reality, we need your help!
The Foundation of MCCS is one of the Top 200 finalists in the State Farm Neighborhood Assist® grant program. We need you to rally behind our STEM to Them Mobile Lab, cast your vote and help us win one of 40 $25,000 grants!
The STEM to Them Lab Campaign is underway:
Our fundraising goal to have this mobile lab rolling is $375,000. Today date we have raised $175,000. If you would like to join us transforming STEM education for all MCCSC students please contact the Foundation.
We are pleased to announce and thank our major gift donors to the program.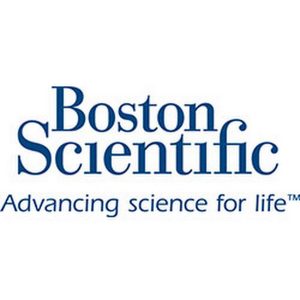 Raymond Foundation
---
Leave a Reply