Girls in Engineering, Math, & Science
We deeply regret that GEMS for 2020 has been cancelled. Thank you so much to everyone who planning attend and volunteer. Please stay safe and we look forward to having GEMS next year!
Girls in Engineering, Math, and Science (GEMS) Day – March 28, 2020
Location: Bloomington High School North
Time: 8:00 am to 12:30 pm
GEMS is for girls in grades 5th and 6th in Monroe County. Girls will have the opportunity work with female role models and enjoy the wonders of science, technology, engineering, and math (STEM)!
Morning Expo:
The morning will open with a Career Expo from 8:00 AM to 9:00 AM. At the expo, girls and their families can explore and learn more about STEM career opportunities. If you are interested in exhibiting please let us know by either downloading this form and returning to our office OR completing the Career Expo google form.
After the Career Expo girls will be placed into small groups to work with female experts in STEM education and industry. Groups will participate in five hands-on activities in the fields like engineering design, chemistry, biology, forensic science, technology, and math.
STEM Sessions:
We are lining up a great team of presenters! If you are interested in leading a STEM Breakout Activity please email Elizabeth Johnson at ejohnson@mccsc.edu. This is limited to fifteen STEM partners.
To register your daughter click here Student Registration
Volunteers:
If you are a female high school student, educator, or have an interest in STEM and would like to volunteer click Volunteer Here
Background Check:
All non-student volunteers will need to submit a background check request form to the MCCSC Central Administration office located at 315 North Drive by March 13th, 2020. A photo ID verification will be required at the time of submission. Completion of a background check is required for all GEMS volunteers who work with students in MCCSC. There is no cost to supervised volunteers. Background Check Form
Donate:
The event is sponsored by gifts to FMCCS. If you would like to make a tax-deductible gift to sponsor GEMS please click Donate on the right of your screen.
Thank you to our Community Partners
Funding Partners: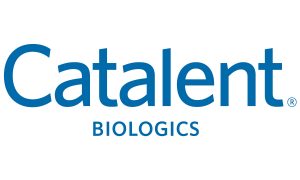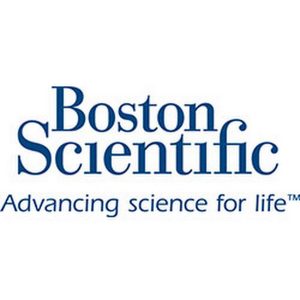 Check out our video from last year.
---
Leave a Reply