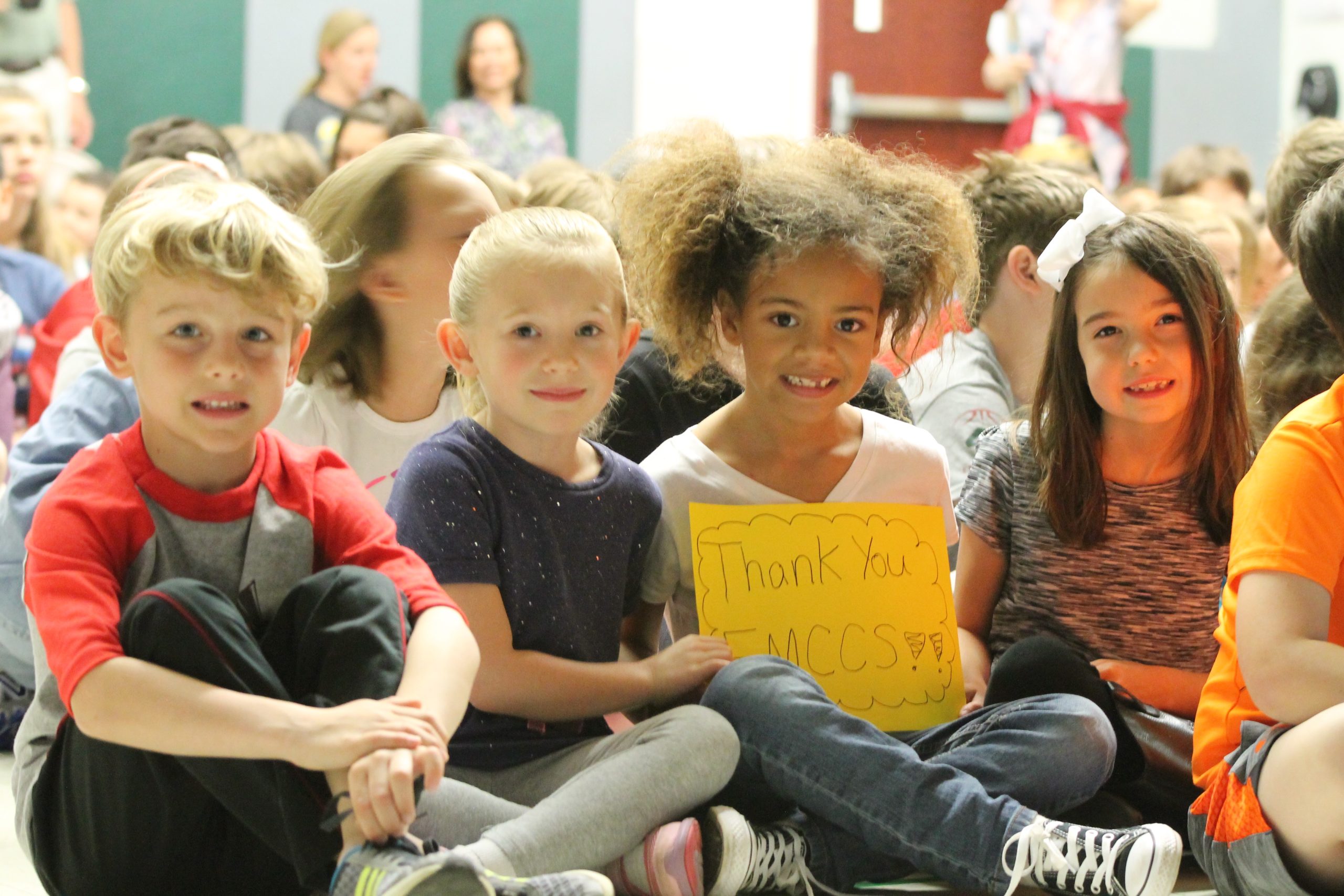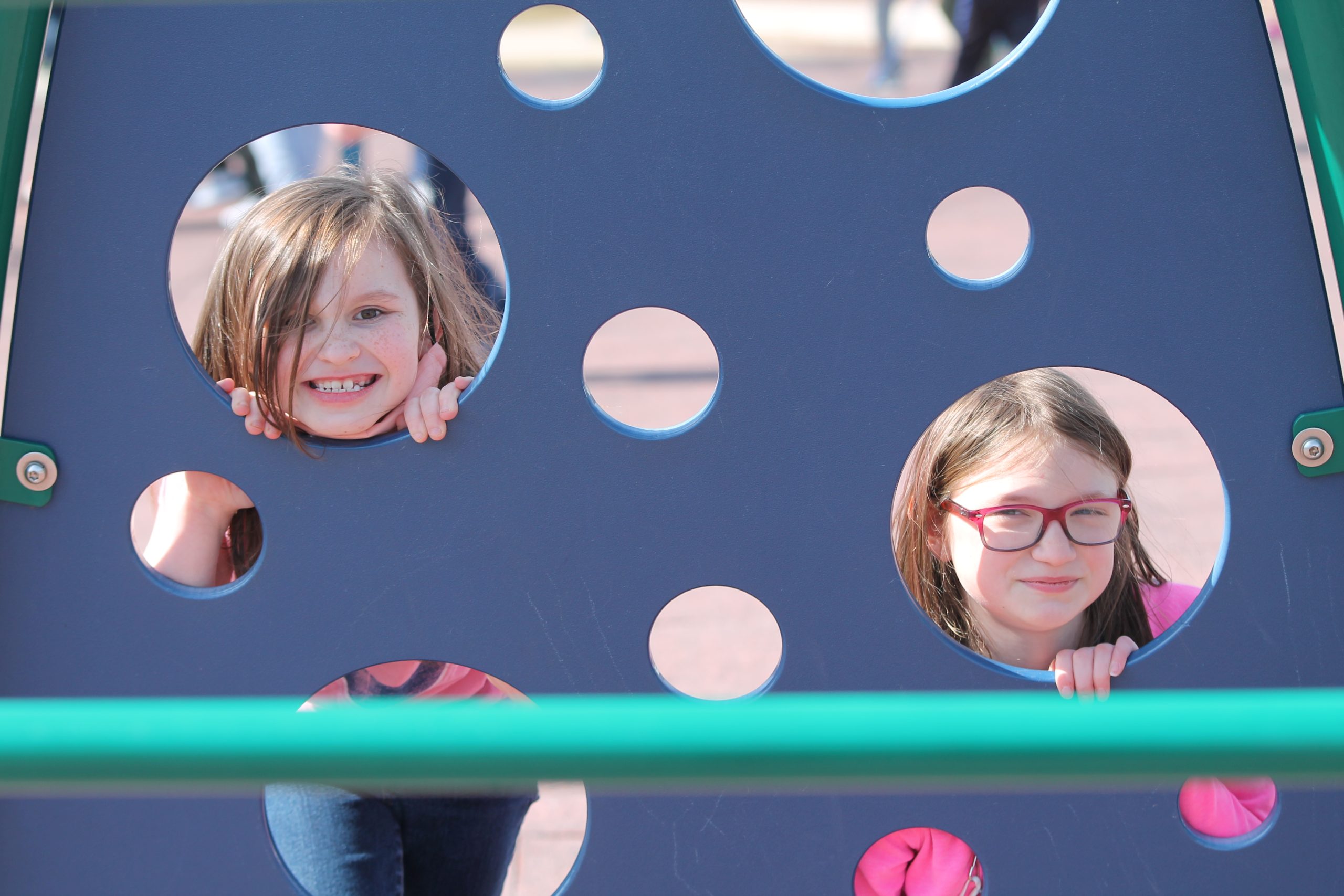 Sponsor A Student
Every year, some parents struggle to purchase essential school supplies for their children. As a result, children may begin the school year without enough school supplies, which often leaves teachers to fill in the gap.
We have raised 88% of our $20,00 goal.  We still need your help.
Imagine the impact your gift will make:
$500 can purchase much needed playground and recess equipment
$250 can purchase classroom resources for new teachers
$100 can support consumable resources for creative STEM and art programs.
$50 can buy basic school supplies (pencils, markers, notebooks, crayons, etc.)
The Foundation of Monroe County Community Schools engages community support to inspire learning, enrich teaching, and enhance educational opportunities for all MCCSC students.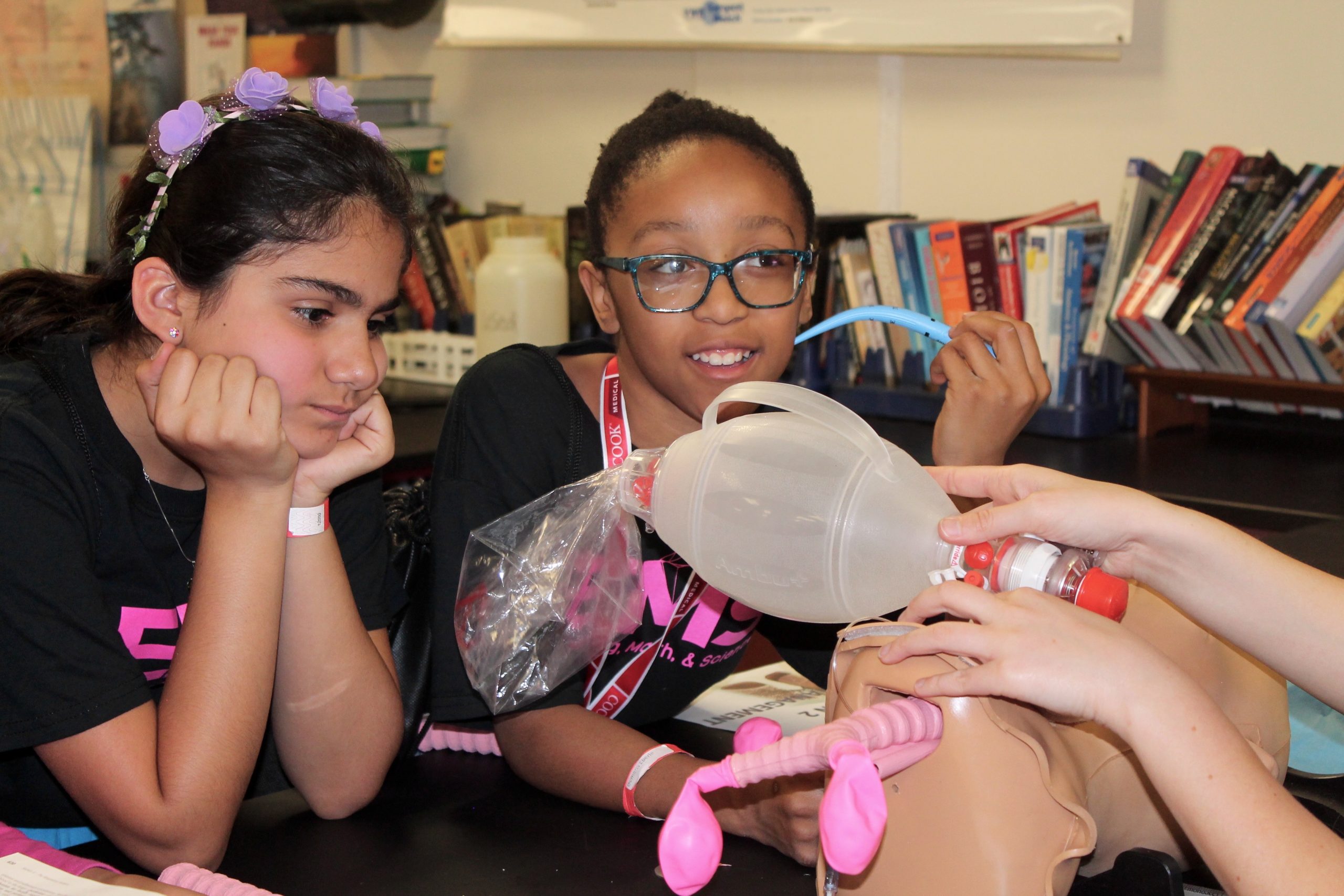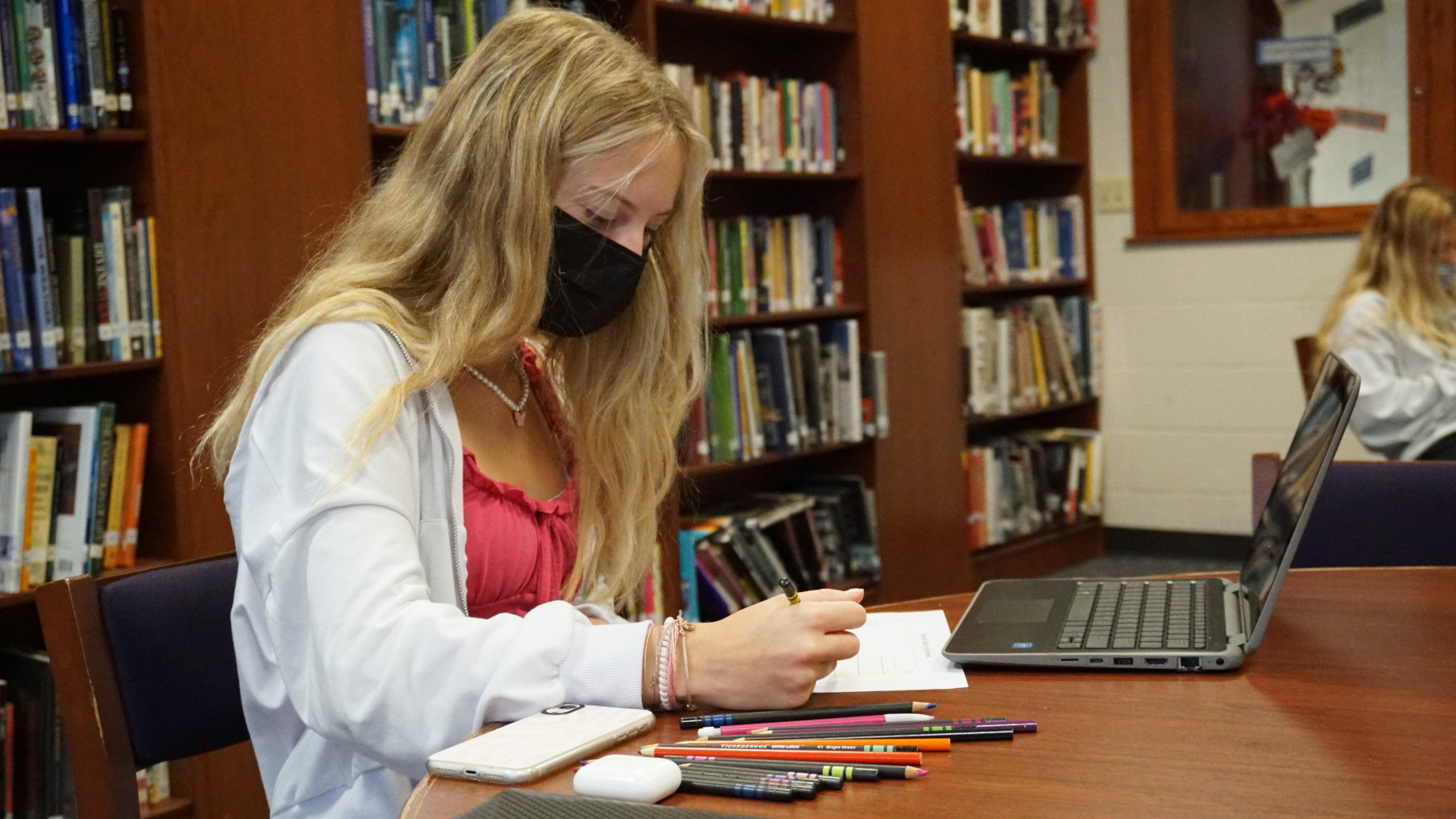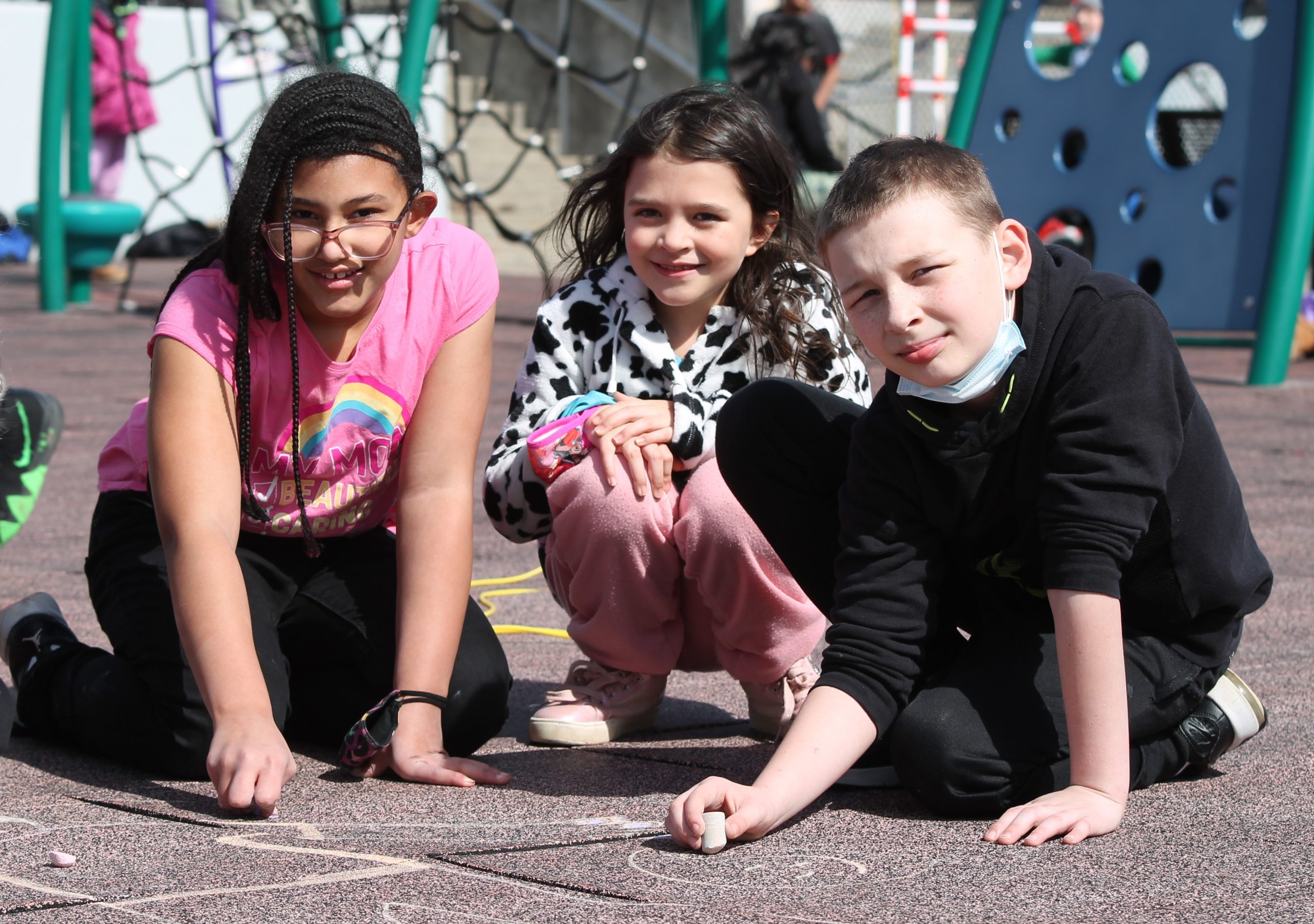 "What an amazing organization! The number of students, teachers and families the foundation impacts seems immeasurable. Our schools wouldn't be the same without you - your work matters! You bring joy, warmth, purpose, and richness to what we do."
Lily Albright, Unionville Elementary Principal