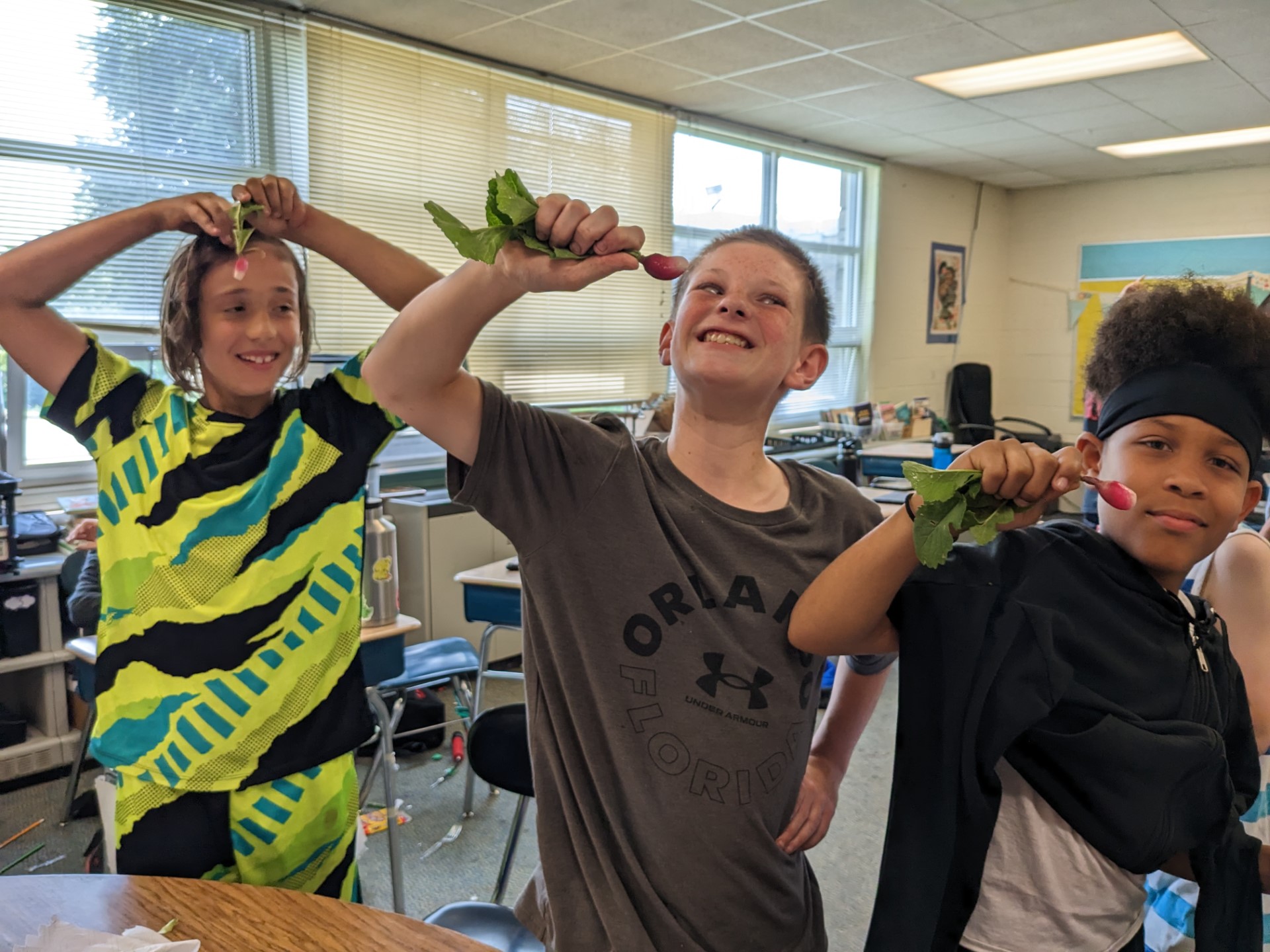 MCCSC has great schools and educators but state funding simply isn't enough. 
Your gift, in any amount, is greatly needed to help our students grow from educational experiences that ignite curiosity, spark creativity and instill a love of learning.
"There is power in creating opportunities for kids who have not had the benefits of of these kinds of experiences in their lives.  Thank you for making my grant for gardening and composting possible.  You changed lives!" Ms. DeGraaf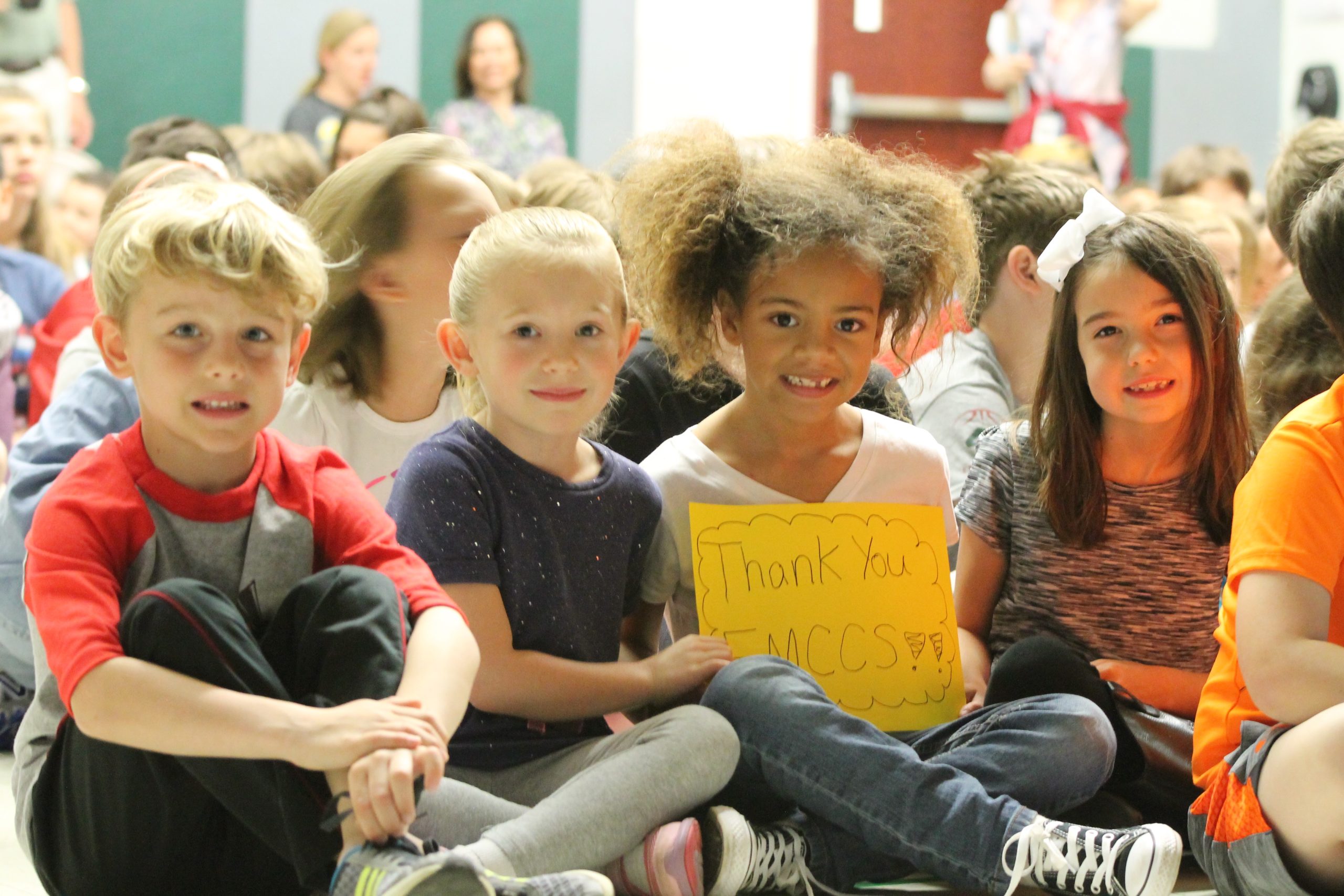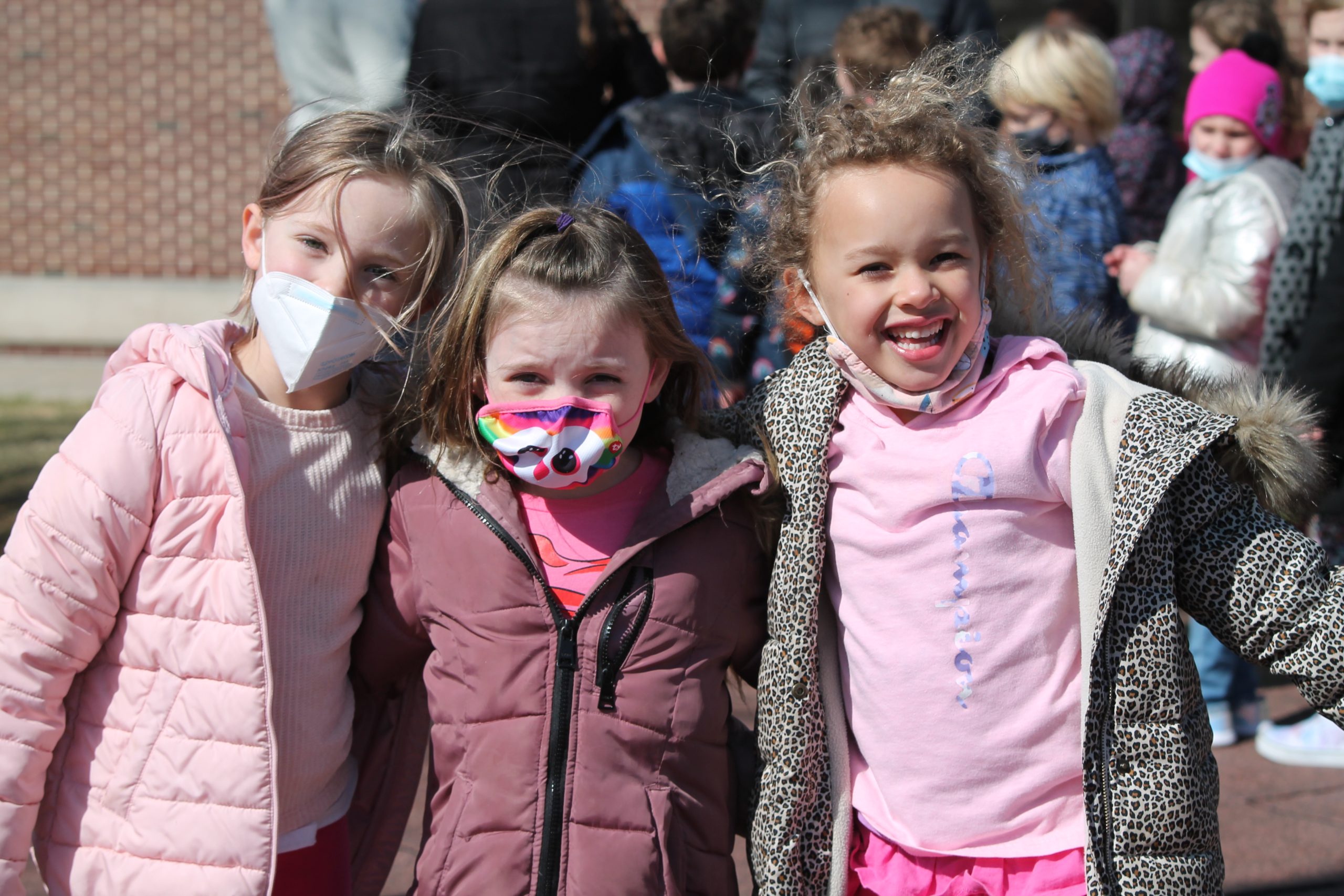 Reading, Writing, & Bidding
Auction Opens Nov. 28  8 AM
Closes Dec. 6 @ 8 PM
Click HERE to Register and Check Out the great items.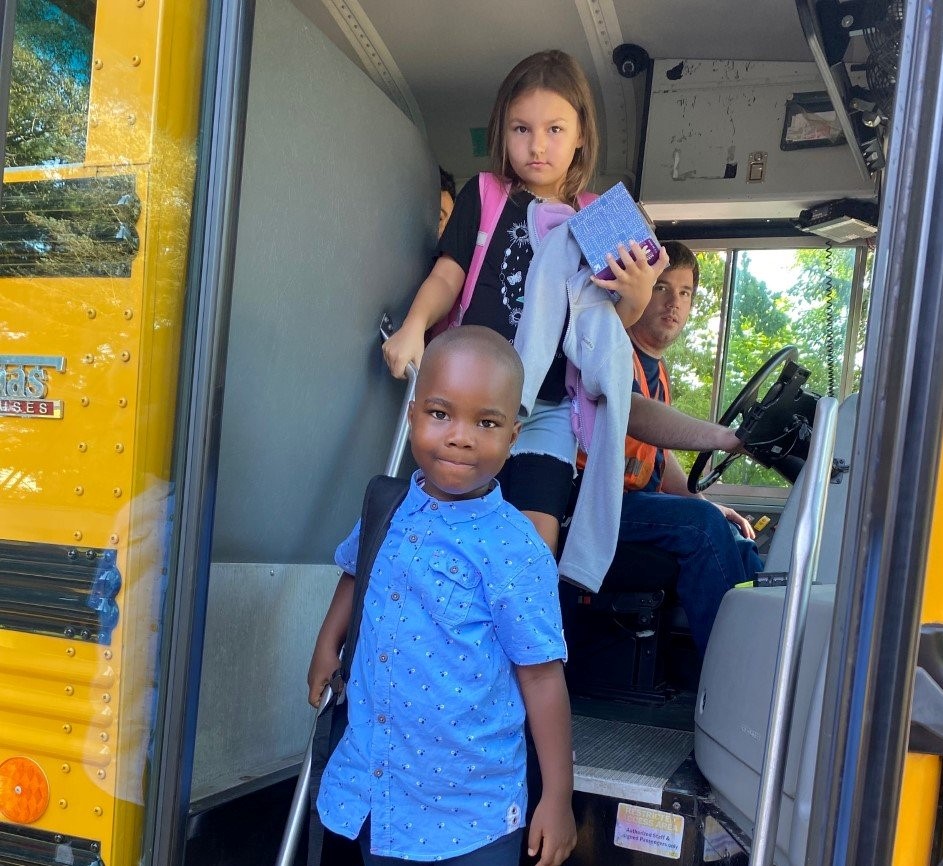 Sponsor A Student
Every year, some parents struggle to purchase essential school supplies for their children. As a result, children may begin the school year without enough school supplies, which often leaves teachers to fill in the gap.  Research shows that 94% of public school teachers pay for classroom supplies with their own funds.   Your gift to Sponsor A Student will help provide resources students need to learn throughout the school year.   We need your help to reach our goal and give our schools and students the resources they need to succeed.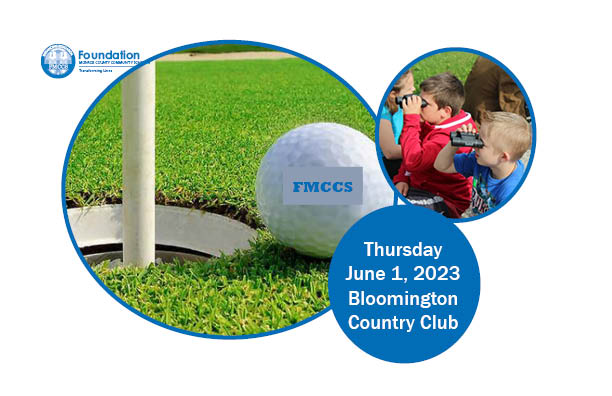 Golf FORE Kids is our signature fundraiser and all teams are filled!
You can support the event by purchasing raffle tickets for 6 amazing prizes.
#1 French Lick Pete Dye Golf Package
#2 Holiday World & Kings Island Tickets
#4 Bloomington Country Club Golf and Lunch
#5 Cardinal Spirits Package
Tickets are $5 each or 5 for $20.   To purchase click here 
See our Community Event Partners on the events tab.
The Foundation of Monroe County Community Schools engages community support to inspire learning, enrich teaching, and enhance educational opportunities for all MCCSC students.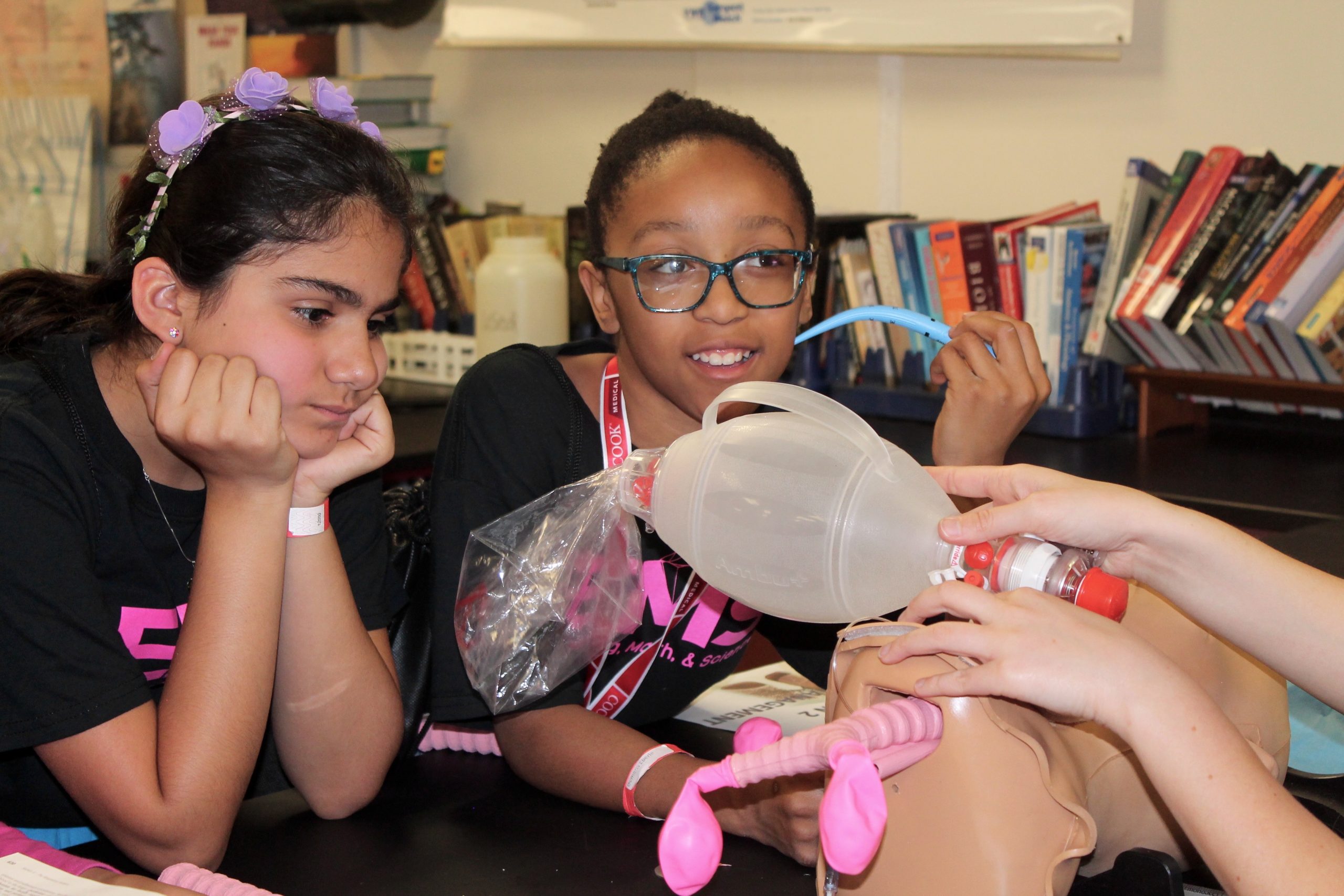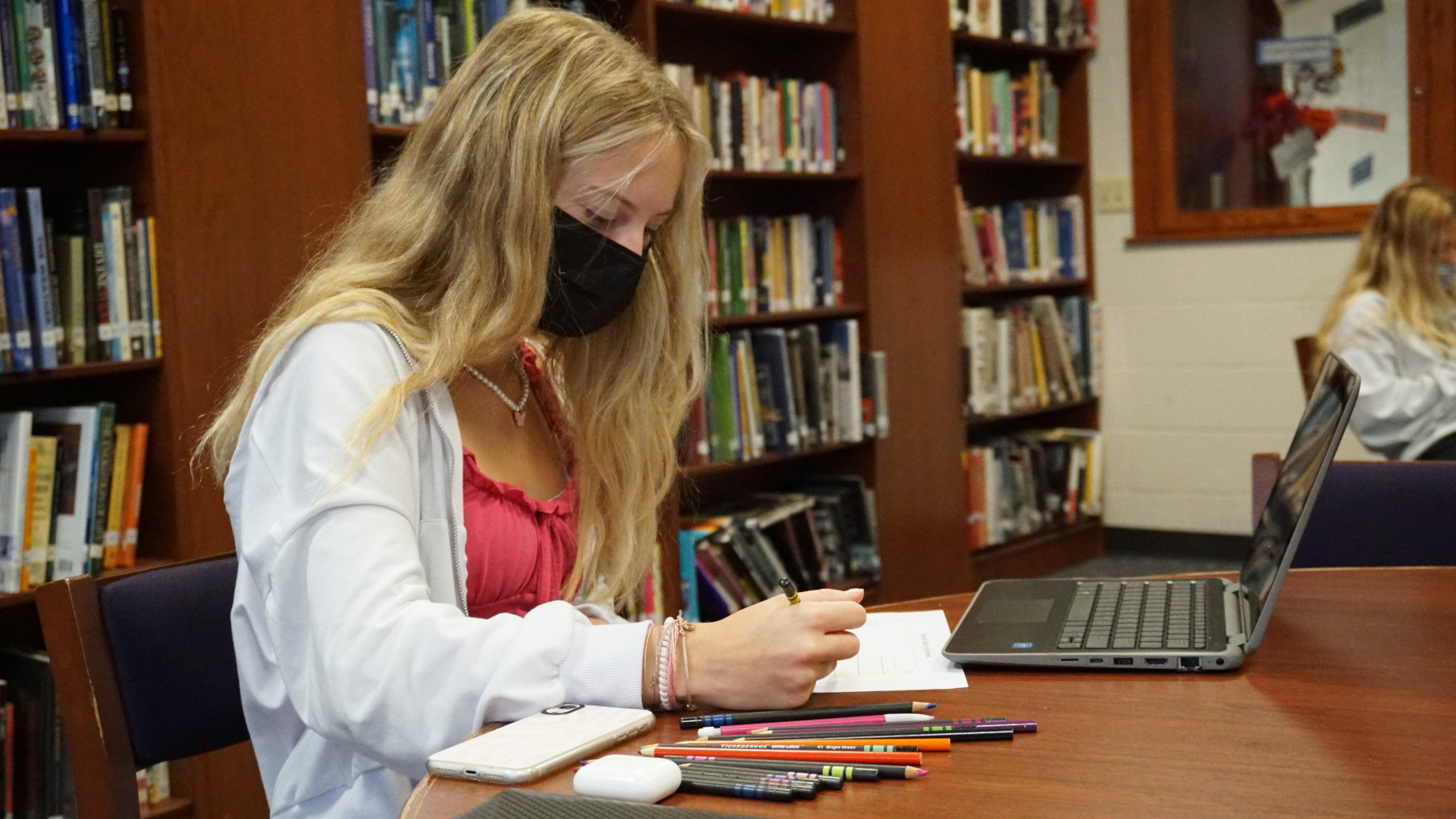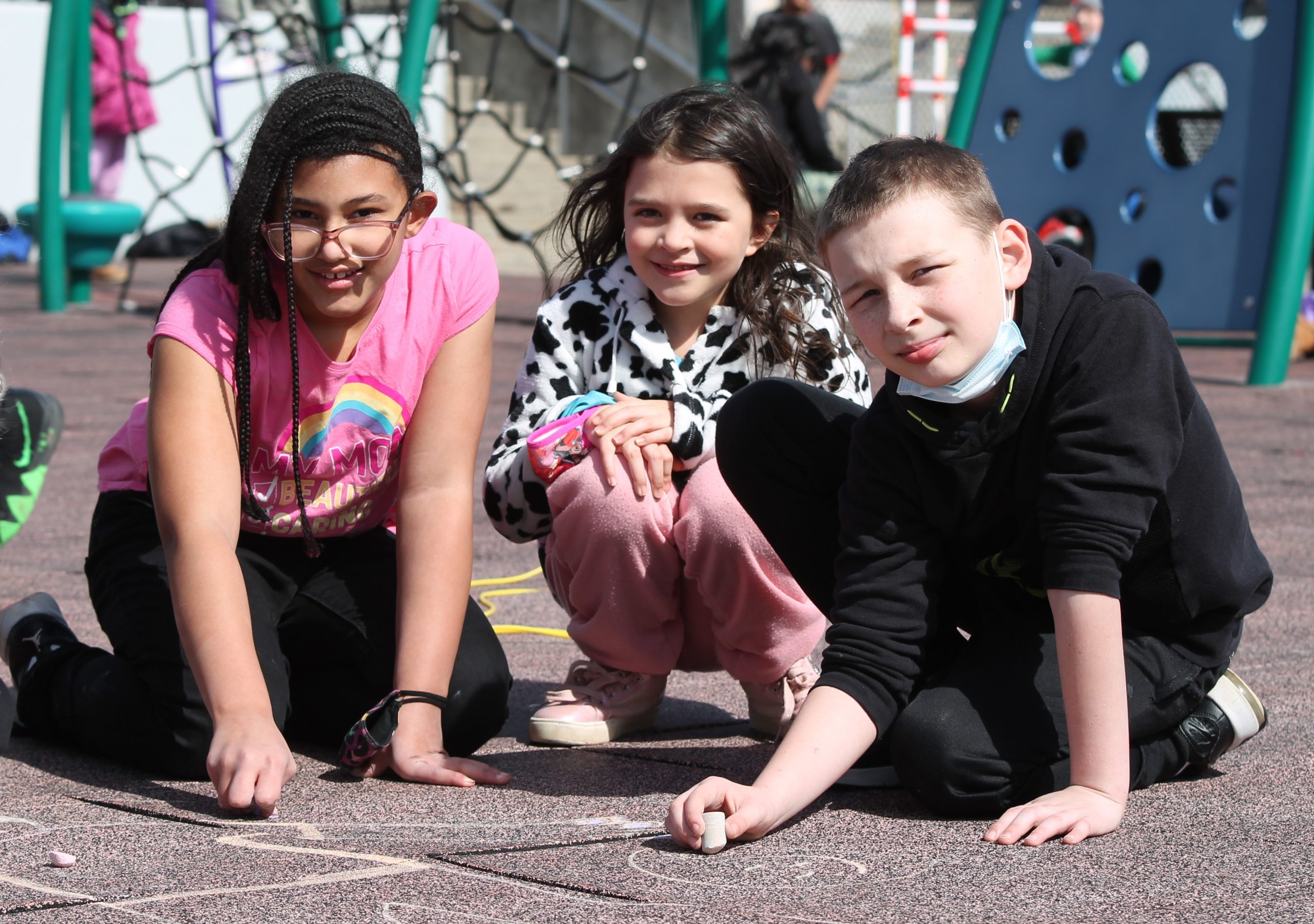 "What an amazing organization! The number of students, teachers and families the foundation impacts seems immeasurable. Our schools wouldn't be the same without you - your work matters! You bring joy, warmth, purpose, and richness to what we do."
Lily Albright, Unionville Elementary Principal