Board of Directors
President: Lucy Fischman
Vice President: Joshua James
Treasurer: Craig Coffman / Sarah Burgess
Secretary:  Tiana Iruoje
---
---
Term thru 2026
Steve Bishop - Business Advisor, South Central IN Small Business Dev.
Tom Bunger - Partner Bunger & Robertson
Galen Cassady - General Manager Uptown Café
Nancy Goswami - Education Advocate
Natalie Kubat - Director of Development Kinsey Institute
Jennifer Shelby - Communication Lecturer at Indiana University Kelley School of Business
Janet Stake - Retired Educator
Term thru 2025
Craig Coffman - Coffman Proactive CPA
Derek Fullerton - Consultant
Ryan Heeb - Bunger & Roberston
Tiana Iruoje - Director Student Engagement and Success IU School of Informatics
Term thru 2024
Hector Barrera - Solution Tree
Sarah Burgess - Olson CPA
Lucy Fischman - Research Scientist Center on Education and Lifelong Learning
Adam Gross - Director Admissions Ivy Tech
Joshua James - Bill C Brown Associates
Marsha Lovejoy - Cook Medical
Peggy Smith - Retired Educator
Cindy Vlasman - State Farm Agent
Joanne Weddle - Retired Educator
To contact any member of the board please email fmccs@mccsc.edu.  In the subject note the board member you would like to contact and your email will be forwarded.
This measure is taken to protect the privacy of our Board of Directors.
---
Ex-Officio Members
Foundation MCCS, Executive Director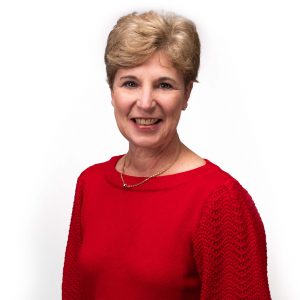 Cyrilla Helm
mhelm@mccsc.edu
MCCSC Administration Representative
Dr. Jeff Hauswald, Superintendent
MCCSC School Board Representative
April Hennessey
MCEA Representative
Paul Farmer
Emeritus Members
Fran Weinberg