We believe all students deserve a high quality education and to become life-long learners
We believe an Investment in Our Children is an Investment in Our Future.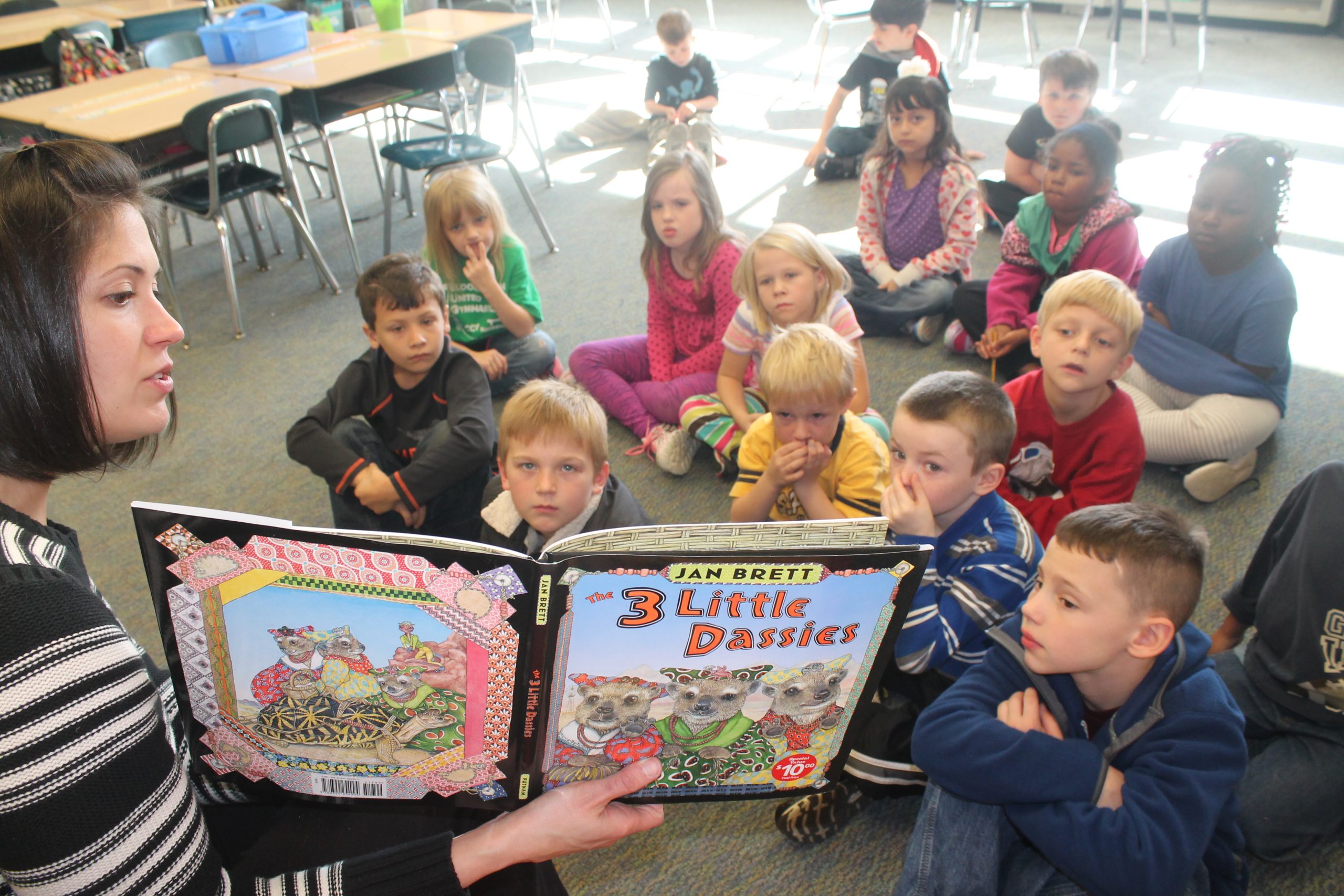 Our School Community ....
In 1973, a group of local citizens, working with the MCCSC administration formed the Foundation of Monroe County Community Schools (FMCCS). The foundation was organized to provide a Margin of Excellence to the community and its schools that tax funding did not provide.
Since this time, the Foundation has enriched educational opportunities for students of the MCCSC. We have funded countless books for school libraries and classrooms, STEM equipment, field trips, Bradford Woods, renovation of Honey Creek, professional development for teachers, school transformation projects, the STEM to THEM mobile lab, student scholarships, and so much more!
Today, the Foundation partners with the MCCSC, connecting our community and classrooms to provide resources that empower our young people to reach their full potential.
The Foundation has a rich history in supporting our students to learn and grow. Generous support from you and others in our community are funding critical programs and shaping the next generation.