Raffle For Kids -
We have five great packages and a 50/50 Cash Pot. All proceeds will support educational programs in 2022-2023 school year.
Click here for description of prizes
Tickets are sold at $5 each; a Value Pack 5 for $20; OR Value Pack of 30 for $100. You can customize the number of tickets to the packages you would like to be entered in. Drawing will be held on June 2, at the 19th Hole Reception at our Golf FORE Kids scramble at the Bloomington Country Club. You are welcome to join us for the reception or we will notify you if you are a winner. You do not need to be present to win.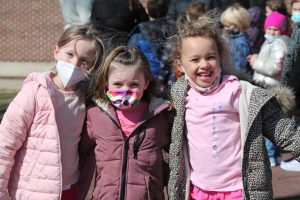 Golf FORE Kids Scramble
Date: June 2, 2022
Where: Bloomington Country Club
The  event is filled for this year! Tee Box and Beverage sponsorships are available until May 24th.
Raffle FORE Kids tickets are available - Click the FORM to purchase.
Join us for our annual Golf FORE Kids scramble to support and enrich public education in our community.  Your sponsorship or team for the day will make a difference in the educational success of our students.   For more information please click the links below.  You can pay online through the donate button or mail a check with your golfing information.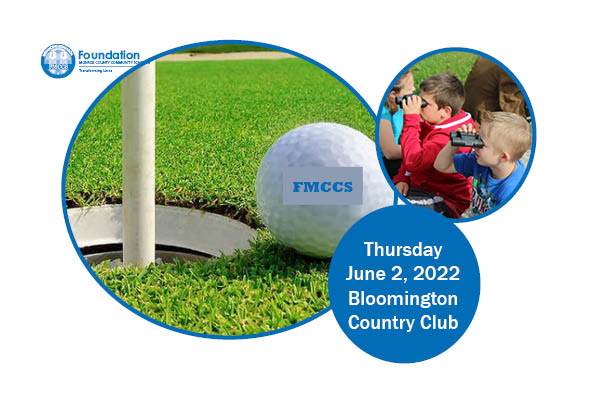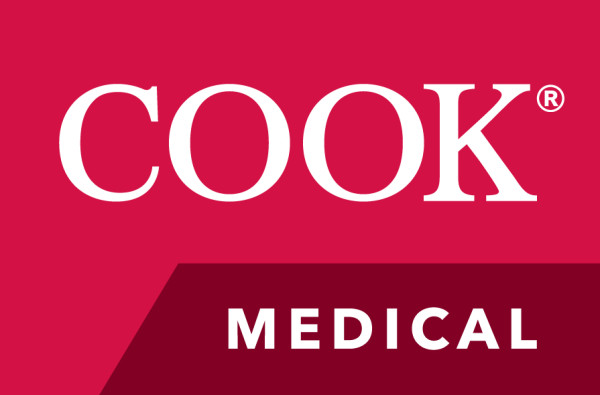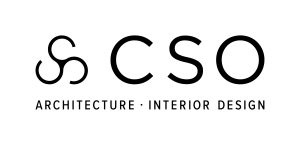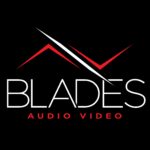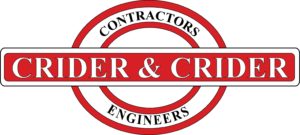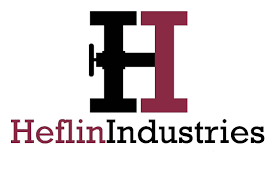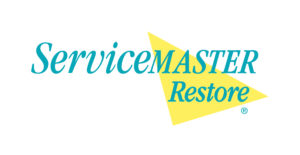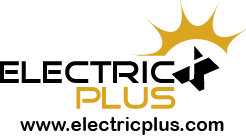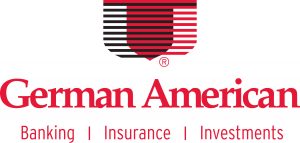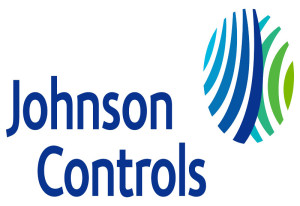 Friends and Tee Box Sponsors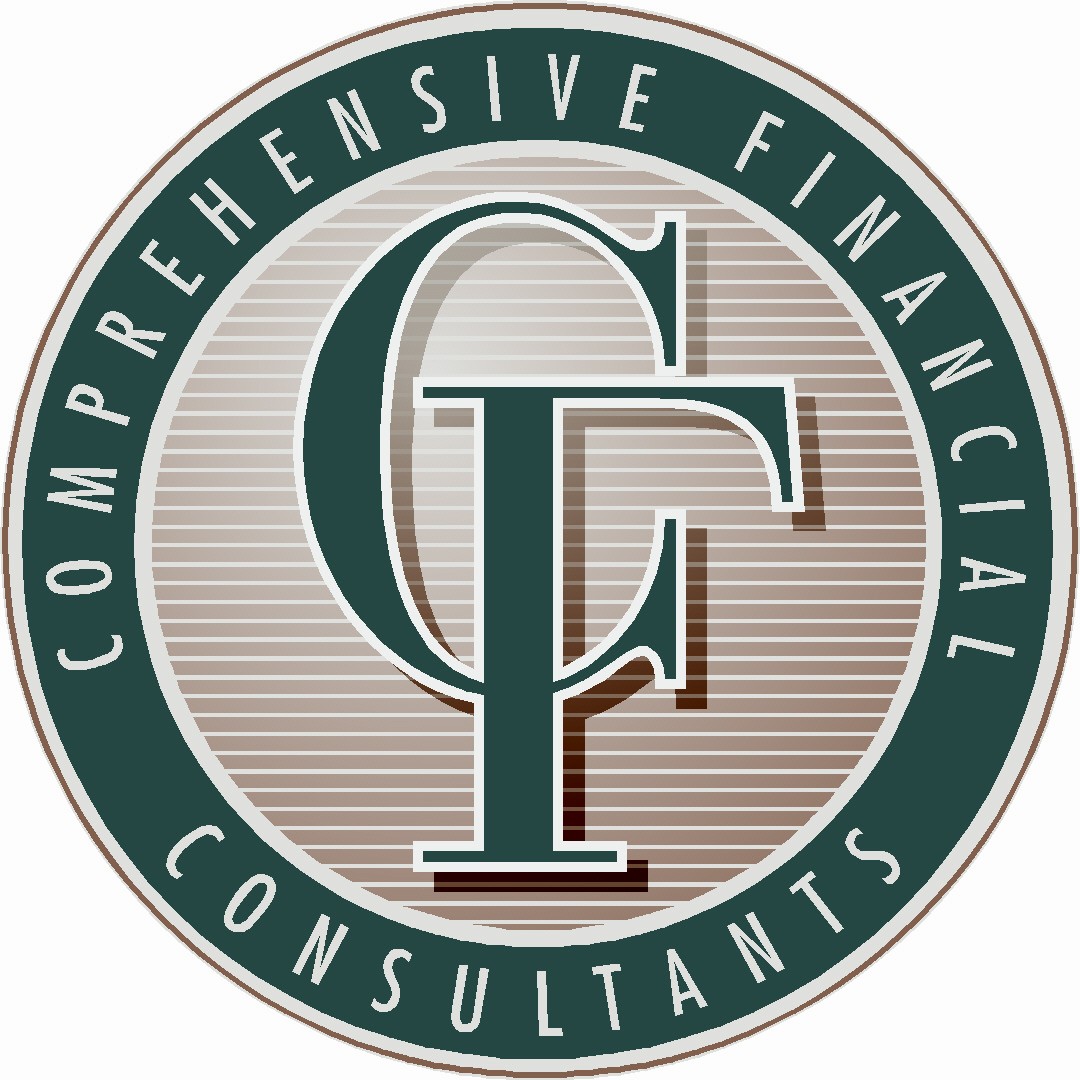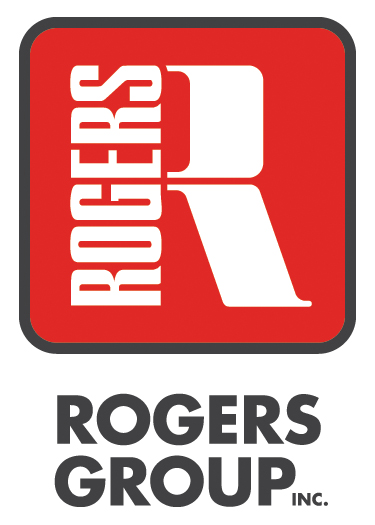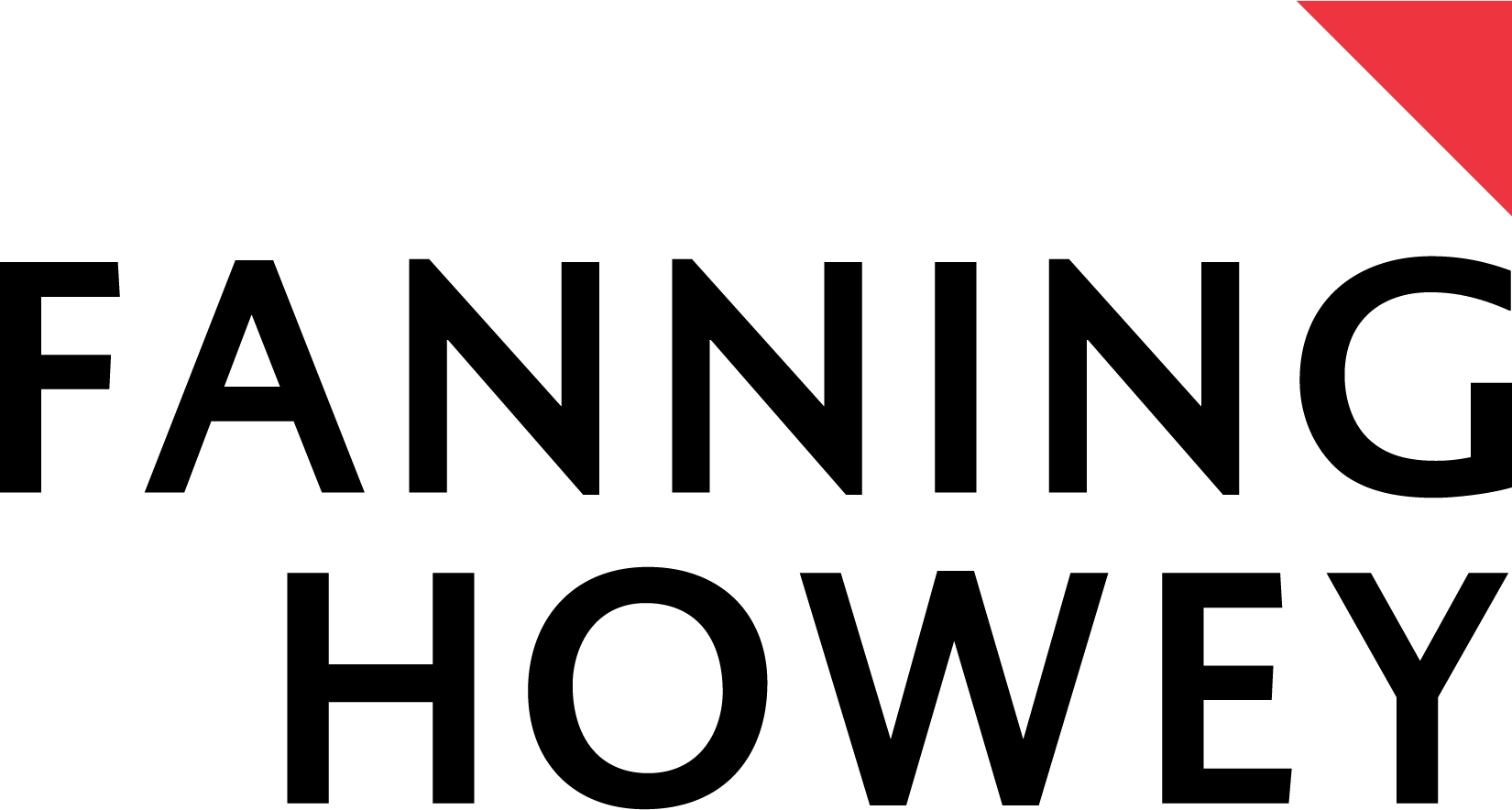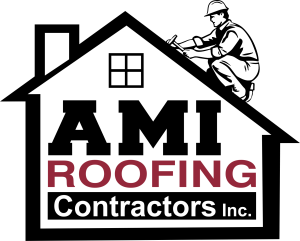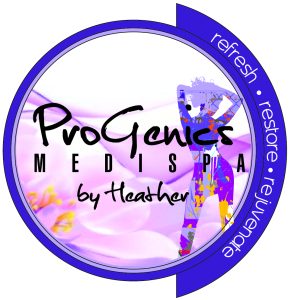 Reading, Writing, & Bidding
The online auction will start in November 2022.  Check back for more information.  If you would like to sponsor or donate an item or service please contact our office at fmccs@mccsc.edu