100 Cooks Who Care - February 25, 2023 at 6 pm at Monroe Convention Center
Imagine 100 of Bloomington's most notable people (bankers, attorneys, physicians, educators, and business leaders from every endeavor, or anyone who wants to support a great cause) retreating into their respective kitchens to concoct their favorite dish. After a careful and loving preparation, the chef creatively decorates their serving station, dons their favorite costume in an effort to entice the crowd of friends, family, and fellow community members to take a nibble of their specialty cuisine. The prize: The Top Chef recognition and bragging rights for next year!
The Top Chef award is really based on who raises the most money for the beneficiary through "tips" collected, or any other fundraising efforts the chefs can dream up. Did I mention bragging rights?
Please join us as a COOK for this year's event.  Don't want to do it alone recruit your friends and have TEAM of 3 to 5 cooks!
Please email us if you want to have a Team or be an individual chef - fmccs@mccsc.edu and we will get you set up.
For information about attending the event as a guest click here
Proceeds from 100 Cooks Who Care will benefit The Foundation of Monroe County Community Schools and WonderLab Museum of Science, Health, and Technology.
Golf FORE Kids Scramble - Thank you to our sponsors and players for making this a great event to support our students!
Date: June 2, 2022
Where: Bloomington Country Club
The  event is filled for this year! Tee Box and Beverage sponsorships are available until May 24th.
Raffle FORE Kids tickets are available - Click the FORM to purchase.
Join us for our annual Golf FORE Kids scramble to support and enrich public education in our community.  Your sponsorship or team for the day will make a difference in the educational success of our students.   For more information please click the links below.  You can pay online through the donate button or mail a check with your golfing information.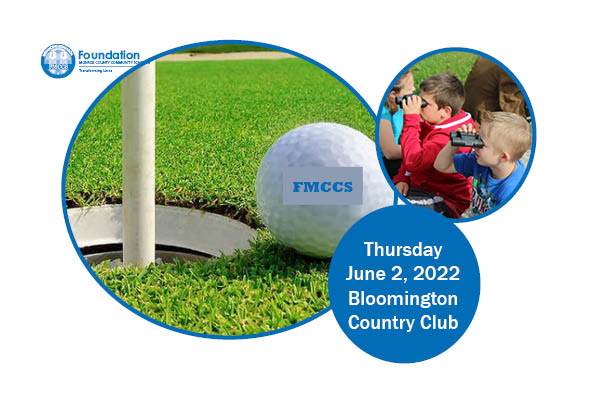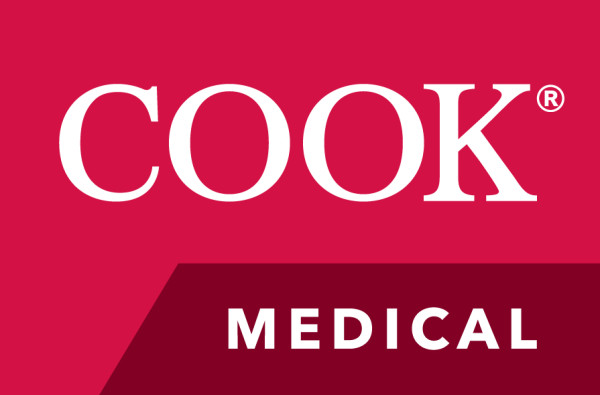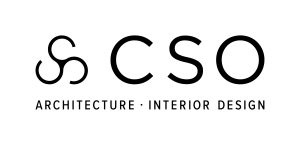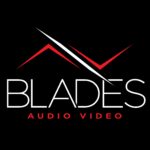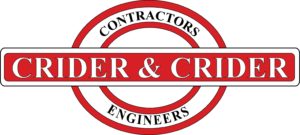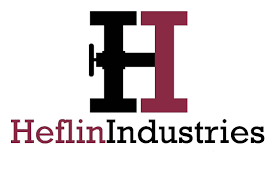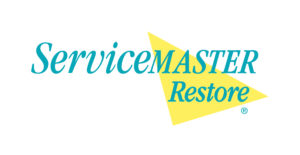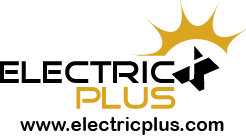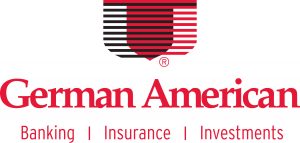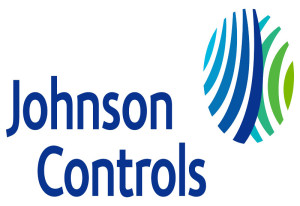 Friends and Tee Box Sponsors