The Power of Endowed Gifts
Endowed gifts are a powerful way to Give Back and Make a Difference in the education of our community.
Endowments: Provide a dependable, perpetual income to a charitable cause you are passionate about.

Carry on your family's name - and legacy - forever.

Grow over time, expanding your legacy impact.
The Foundation has helped many generous people, like you, create an endowment that brings you joy while supporting educational needs and challenges.
Starting a charitable gift endowment with the Foundation of Monroe County Community Schools is easy.
First, answer three questions.
1. Does a charitable fund that grows overtime, while supporting a great cause in your name, make sense?
2. If so, talk with your attorney, accountant, or financial advisor about what type of asset you will donate. There are tax advantages you should consider, guided by a trusted professional.
3. Do you want the fund named for you, your family, in honor or memory of a loved one, business, or organization? You can remain anonymous.
Second, what type of charitable fund makes most sense?
1. Designated / Field of Interest fund - provides annual funds for a specific program and area of education in your name.
2. Unrestricted Fund - provides general funding the Foundation uses to support annual educational programs or specific needs that emerge.
3. Scholarship or Award Fund - helps students with post-secondary education.
Third, make an irrevocable donation of at least $15,000 to FMCCS to establish the fund.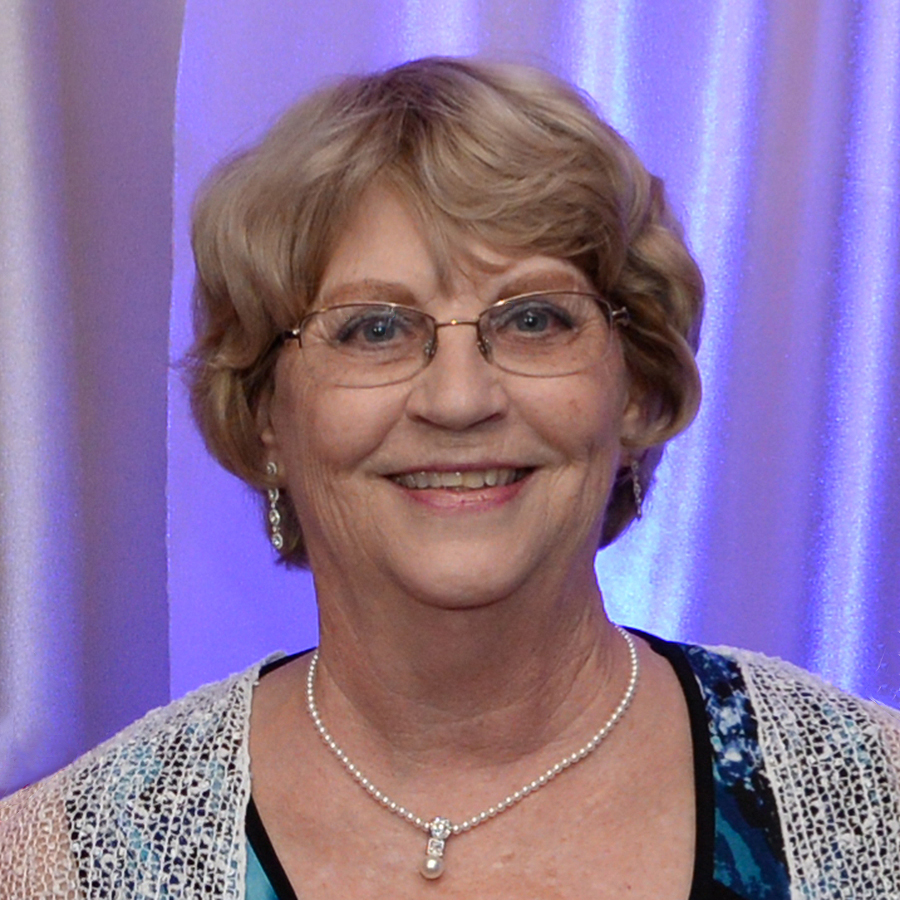 Featured Fund

Happily Ever After Fund
Mary Hawkins, retired MCCSC reading specialist, created the Happily Ever After fund to help keep our elementary library collections current and relevant. "A dream of helping children learn to read at an early age so they can have a happily ever after is the impetus for the program." 
This fund annually supports the Elementary Library Grant program.

1. A gift agreement between you and the Foundation will be created with your donation. Your gift will be invested to grow over time while providing educational support or scholarships as you have specified.
2. Donations can be made to endowed funds at any time by you, family, or friends. These gifts help grow the fund and increase the program impact or scholarship.
3. A bequest can be made and directed to your established endowment growing your legacy.
Fourth, an endowment is right for me and I would like to create this as a bequest in my will.
1. Making a bequest to the Foundation of Monroe County Community Schools in easy to do.  For more information see Bequests and Future Giving
Please contact Cyrilla Helm, with the Foundation to discuss a fund you are passionate about.