Your Annual Gift Makes A Difference
Building Confident Learners
All students deserve high quality schools with the resources, programs, and curriculum to nurture their curiosity, imagination, talents and engage their desire to learn.
MCCSC has great schools and educators but state funding simply isn't enough to bridge the gap in learning that students continue to experience due to the pandemic. For example, we know that 75 percent of students who do not read proficiently by third grade never reach reading proficiency in future grades. Today 2,000+ MCCSC students are reading below grade level.
Your gift is critical in helping all students increase the foundational skills they need to succeed academically, just like the students in Ms. Knies class.
Last year the Foundation helped Ms. Knies create book clubs for her students.  "One of the dominant struggles my students faced last year was the ability to read independently and find books they liked. The Foundation helped me create book clubs in the classroom that led struggling readers to feel confident and develop a sense of community.
One group of boys became engrossed in Becoming Muhammad Ali.  They read aloud to each other, laughed at the funny parts, talked about the characters, and became excited to read with their friends. It was amazing to see these students find the motivation and interest to read with the help of the Foundation.
Will you please renew your commitment to our students today?  Your gift, in any amount, is greatly needed to help our students become confident and successful learners.
Thank you.  When you support public education, you are keeping our local public schools strong and helping all students reach their greatest potential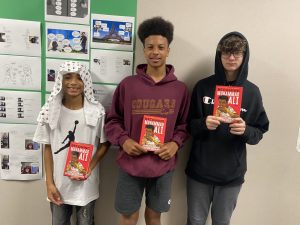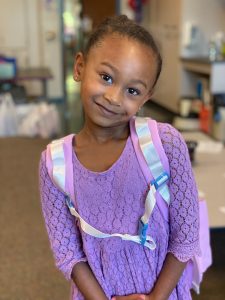 Your gift may be used to provide resources such as .....
Literacy materials and library books to help students develop reading skills and sustain grade level readiness.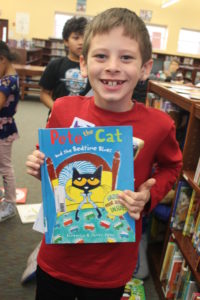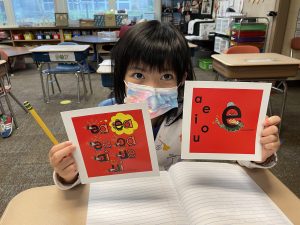 Math and Science resources to provide hands-on projects and labs.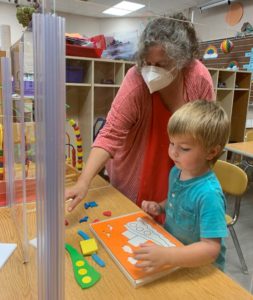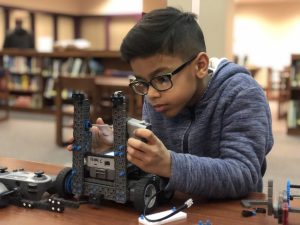 Arts, Health & Wellness, and more....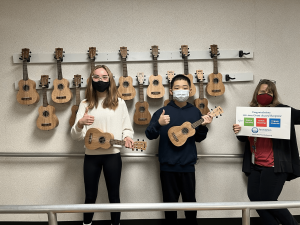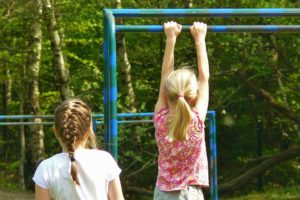 Real Men Read gives five books to all kindergartners to ensure they have access to age appropriate books at home.  Check out the RMR Portal under "What We Do" tab.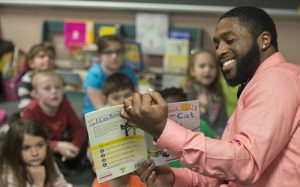 Please give today by clicking the donate button or mailing your check to FMCCS at 315 North Drive, Bloomington IN 47401.