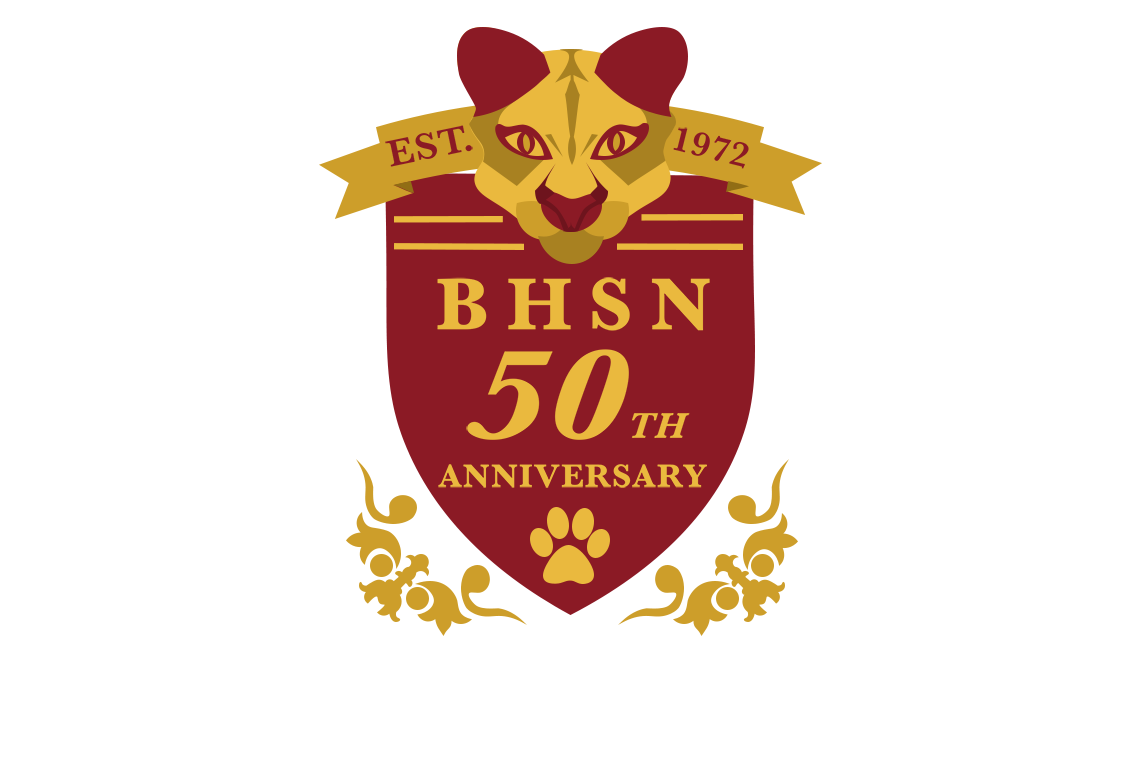 BHSN 50th Anniversary - Endowment Campaign
Join us in celebrating 50 years of education! BHSN opened its doors in the fall of 1972, welcoming students and faculty to its campus.  For 50 years, BHSN has served thousands of students and is one of Indiana's top performing high schools.
To celebrate, BHSN alumni and friends are uniting to build an endowment.  The goal is to raise $500,000!  Your gifts will provide a consistent and permanent funding source for BHSN.  Every year, #forever, the funds will enrich learning and support programs that help BHSN students thrive.
Your gift is an investment in your alma mater, and most importantly, in future Cougars.  Gifts can be also made through Family Foundations, Donor Advised Funds, IRA/QCT, and stock.  Future gifts through bequest and estate can also be established.  If you have questions please contact our office.
It's Great to be a Cougar!
Campaign of Cougar Champions
Calling all alumni and friends...
Cougar Leadership Giving Levels - 
Cougar Hall of Fame - $50,000 (opportunity to include legacy name on endowment fund)
Cougar Champion - $25,000
Cougar Leader - $10,000
Cougar Leadership donors will be recognized on the BHSN Alumni Wall of Fame, receive an alumni gift pack, and be displayed on the webpage.
Cougar Giving Levels - 
Gold Patron- $5,000
Maroon Patron- $2,500
North Patron - $1,000
Cougar Supporter - $500
Cougar gift donors will receive an alumni gift based on level.
Class Year Giving -
Each graduating class has a goal of $10,000!  Do the math, $10,000 * 50 years = $500,000!
Show your Cougar Pride by helping your class reach its goal!  It's easy to give online or you can send a check payable to FMCCS at 315 North Drive Bloomington, IN 47401.
To give online click the link below, find your class year, and give.  Gifts of any size will make a difference.
Please share this campaign with your classmates and friends.
We need your help to reach all alumni and achieve your goal!
Please visit us at one of the BHSN 50th Anniversary Athletic Nights 
Thank you to our generous Cougar Leadership Donors!
Elliot Lewis '78 and Marvin Lewis '76
Isaac Brown '22
Luis Brown '23
Steve Ferguson '59
David Ferguson '74
Matt Ferguson '85
Betsy Ferguson '82
Thank you from our Cougar Leaders!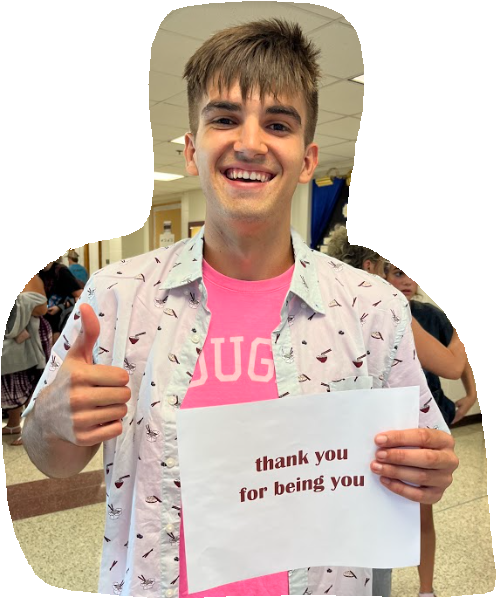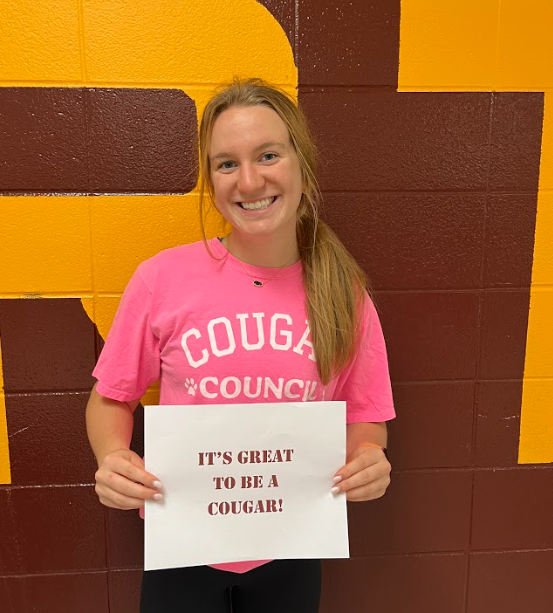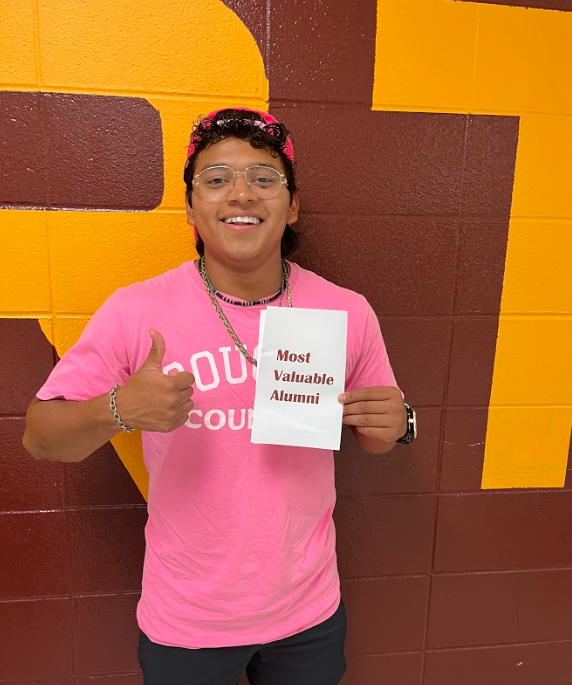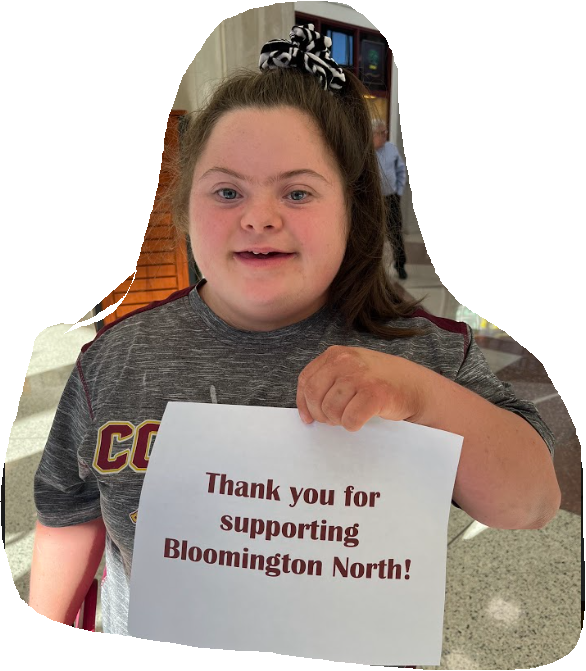 Endowment Committee - Alumni interested in serving as a member the Endowment Committee to guide spending are encouraged to contact Matthew Stark, BHSN Principal.