Real Men Read Parent/Mentor Portal
Real Men Read is a kindergarten literacy program that enhances reading skills and builds home libraries for all MCCSC kindergarteners.  Listen to what our children think of the program.
Volunteers are male members of our community who are passionate about reading and helping our kindergarteners learn to read.  MENtors are assigned to a kindergarten classroom and read a preselected book during the months of October, November, February, March and April.   After the reading each child is given a copy of the book for their home library.
Volunteers must submit information for a back ground check and will be required to wear a mask while volunteering.
Books for this year are listed below along with links to recorded readings, information, and new vocabulary.   Our goal is to share fun activities and exciting stories with our early readers to encourage a love reading.
Research shows that reading with a child at home is one of the best ways to increase reading skills. 
If you are interested in volunteering as a MENtor please email us at fmccs@mccsc.edu 
You can make a gift to support this program.
$20 funds the program for one student.

$60 funds one classroom for one month of the program.

$300 funds a classroom for all five months of the program.
To make a donation to Real Men Read, please click the Donate button. Under "Related Gift Information," make a note that your donation is "For Real Men Read." Thank you for fostering a love for reading in our students.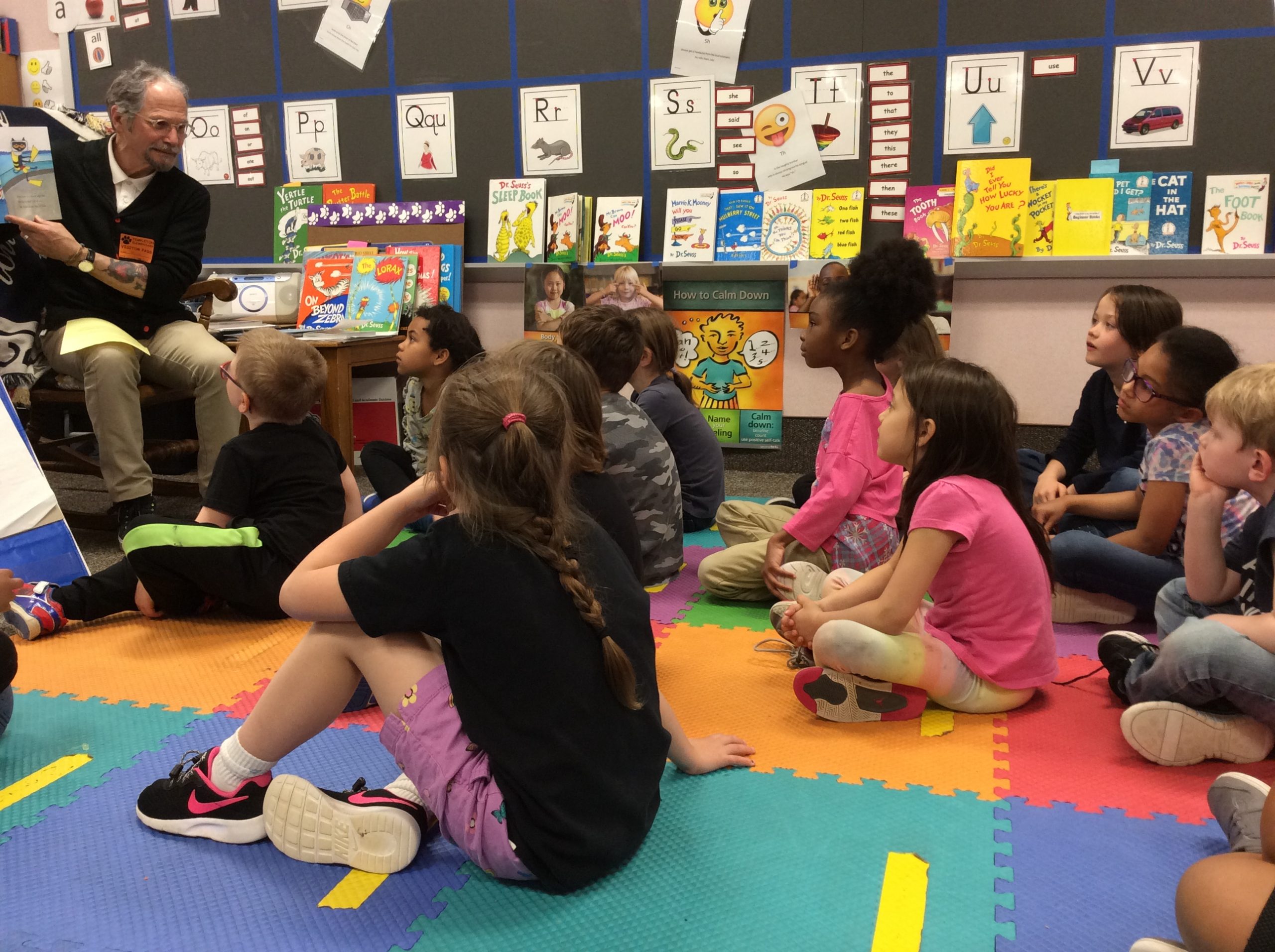 Thank you to our 2023-2024 program sponsors: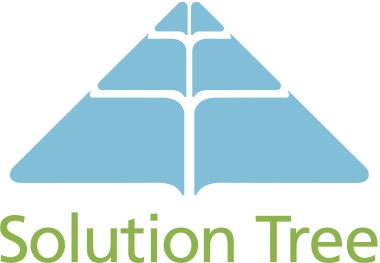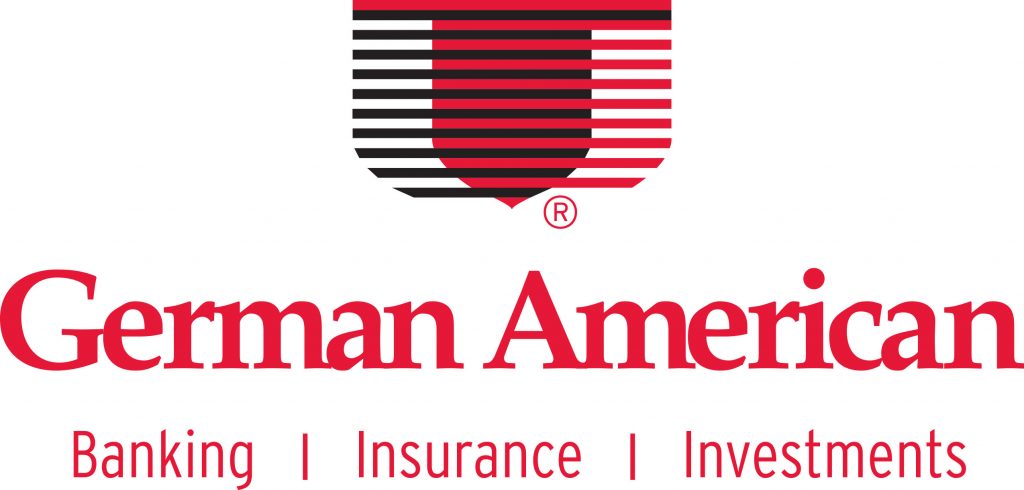 October - Bugs! Bugs! Bugs!
Written by: Bob Barner
Pretty ladybugs, fluttering butterflies, creepy daddy longlegs, and round roly polies are just some of the familiar creatures featured in this whimsically illustrated, rhyming insect album. Includes an actual size bug chart and a Bug-O-Meter, which lists fun facts about each bug, such as number of legs, where it lives, whether it flies, and if it stings.
November -  If You Give a Pig a Party
Written by: Laura Joffe Numeroff
If you give a pig a party, she's going to ask for some balloons. When you give her the balloons, she'll want to decorate the house. When she's finished, she'll put on her favorite dress. Then she'll call all her friends - Mouse, Moose, and more.
If You Give a Pig a Party Lesson Plan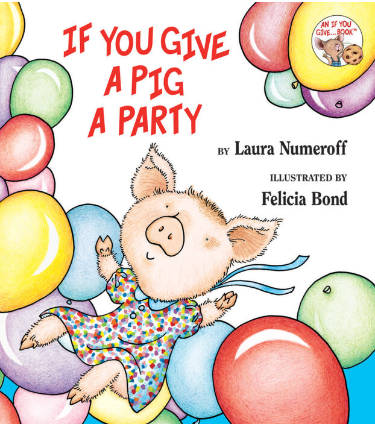 February - What If You Had Animal Hair!?
Written by: Sandra Markle
If you could have any animal's hair, whose would you choose?
If you had a polar bear's double coat, you would never have to wear a hat when playing in the snow. If you had reindeer hair, it could help you stay afloat in water. And if you had a porcupine's hair, no bully would ever bother you again!
Each page spread features a photographic image of the animal and its hair on the left and an illustration of a child with that animal's hair on the right along with informative text.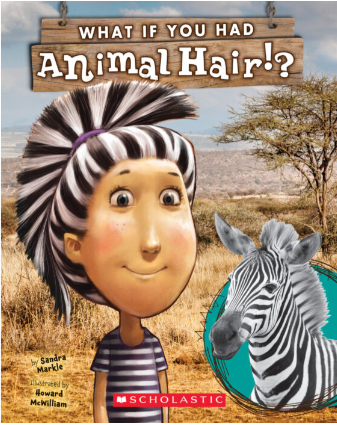 March - Lilly's Purple Plastic Purse
Written by: Kevin Henkes
Lilly loves everything about school, especially her cool teacher, Mr. Slinger. But when Lilly brings her purple plastic purse and its treasures to school and can't wait until sharing time, Mr. Slinger confiscates her prized possessions. Lilly's fury leads to revenge and then to remorse and she sets out to make amends.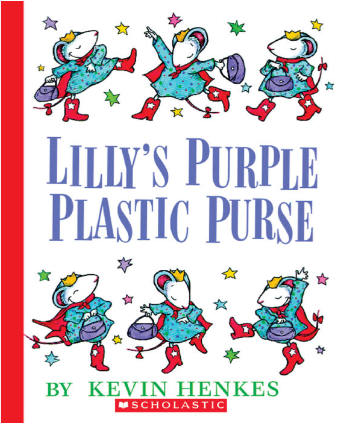 April - Pete the Cat's Train Trip
Written by: James Dean 
Pete the Cat is excited to take a train ride to see his grandmother.  The conductor gives Pete a tour of the train.  Read to find out what fun adventures Pete has on his train trip.
MENtor Reading by Dennis Cromwell
New Vocabulary
cargo train (a train that carries things like coal, not people)

conductor (the person who takes tickets and helps people on a train)

caboose (the last car on a train, usually red)

engineer (the person who drives the train)
Recommendations:
Talk to your school librarian for more Pete the Cat books!