Providing educational experiences that enrich learning and create life-long learners.
Every year we impact more than 10,800 MCCSC students.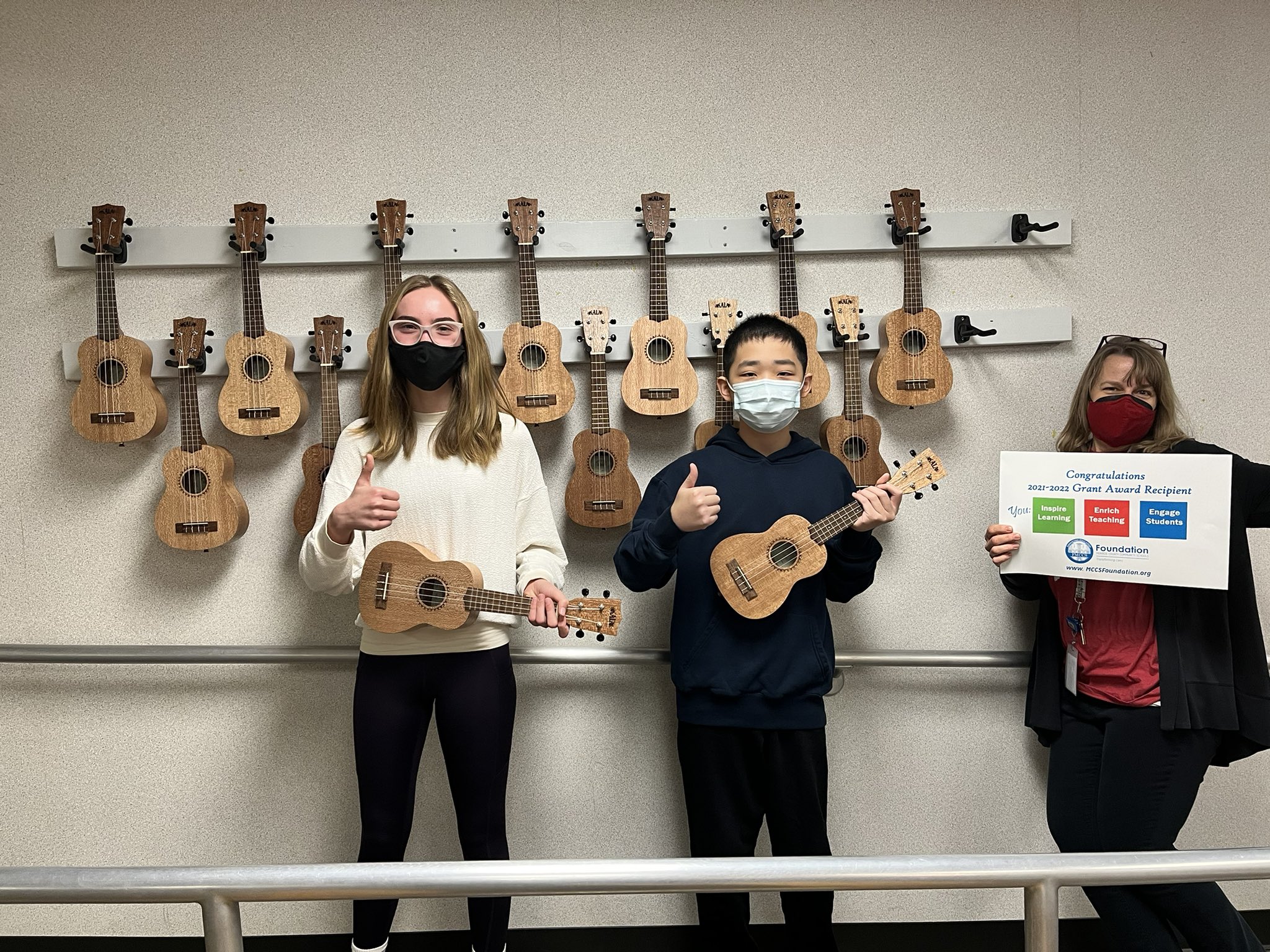 Grants to Equip, Inspire, & Innovate
Each year the foundation provides grant funding for creative and innovative projects. Jill Courtney, music teacher at University received a classroom set of ukuleles.
Ukuleles provide students not only a hands-on opportunity to learn about chords and harmonies, but also to feel the joy of successfully playing music with others that engages them, particularly the older elementary students.
During these pandemic times, ukuleles are even more important because they are a non-aerosol instrument that is totally safe in the music classroom. Thank you - this will really enhance music for your children.
Elementary Library Grants
Elementary Library Grants - keep library collections current and relevant. "Each year this grant gives me the opportunity to purchase 60 to 70 new books for our library. The kids look forward to the new books and it helps keep them reading." Melinda Hamilton, Binford Media Specialist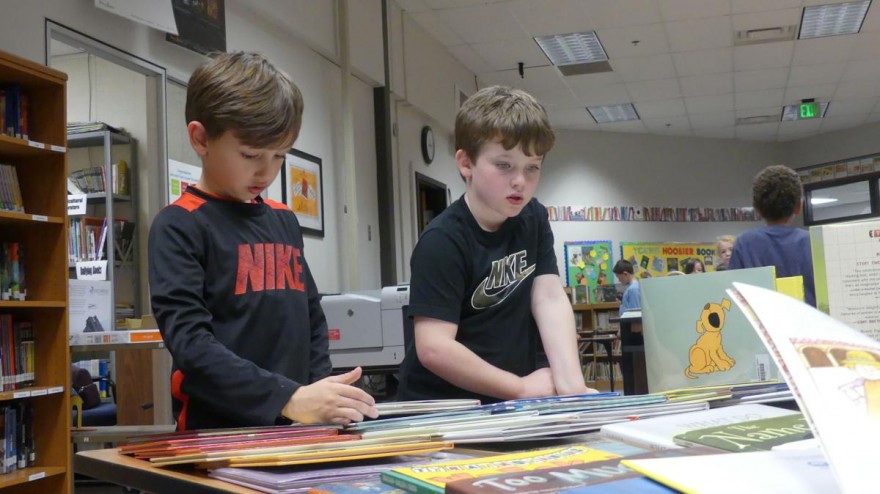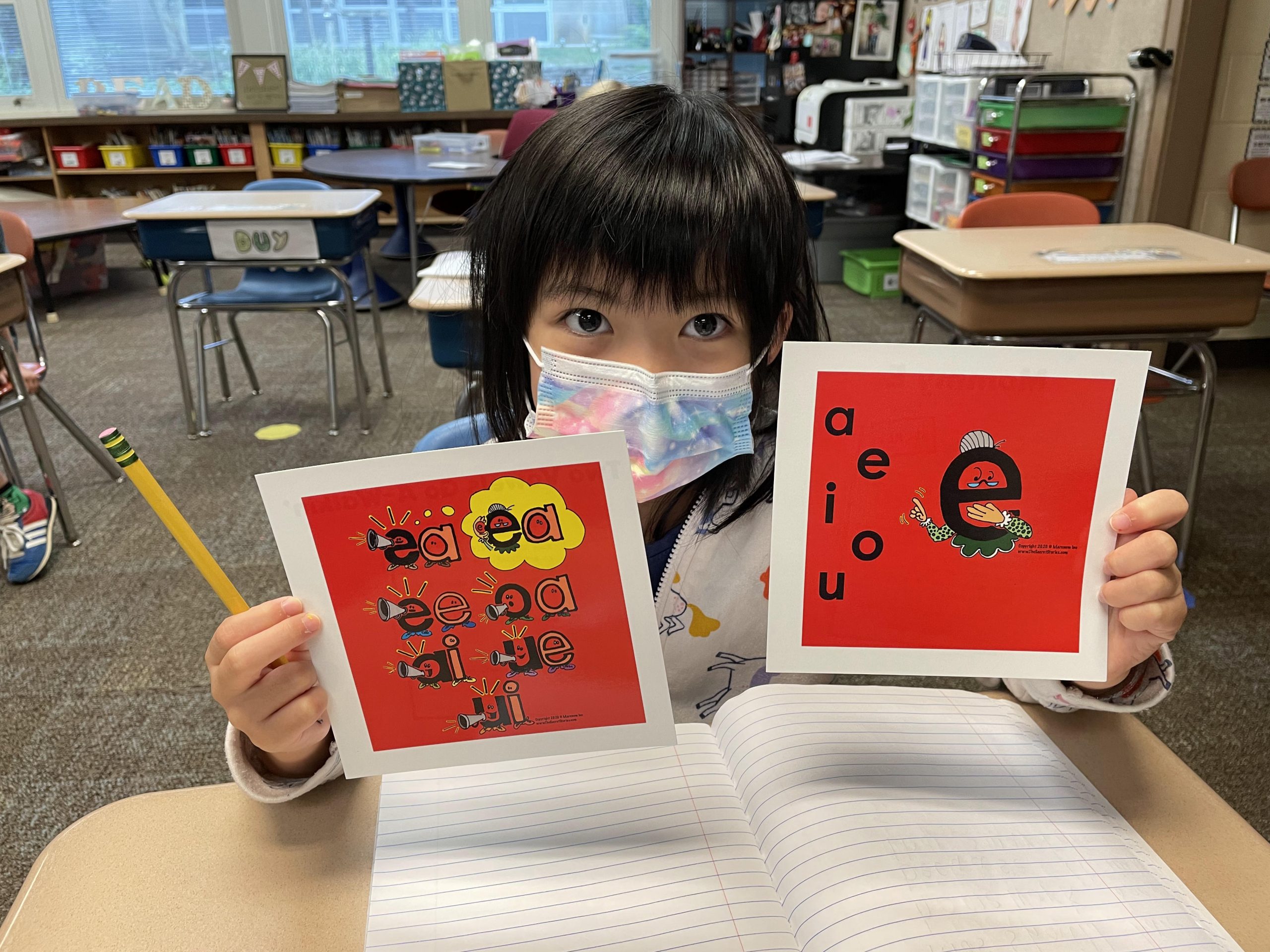 Sponsor A Student is an opportunity for donors to help students start the school year with supplies and resources for learning. The 2023 campaign is now open.  The goal is to raise $20,000 to help every school purchase supplies unique to their building and student's needs.  Some schools will purchase basic supplies like, crayons, markers and notebooks, while others need playground equipment or enrichment resources.  Research shows that nationwide 94% of public school teachers use their own funds to purchase school supplies for their students.  Your gift will help ease this burden on our educators.
"Thank you, the support of the foundation helps in so many ways." Aaron Ritter, Marlin Elementary
Support for food assistance provides lunches and nutritional snacks for hundreds of students each year.
Every day thousands of children rely on MCCSC cafeterias for breakfast and lunch.  No child is turned away, even if there is a deficit balance in their lunch account.  Donations to the Food Assistance fund are used to pay for these meals.
In a study conducted by Feeding America, 3 out of every 4 teachers surveyed have seen students arriving to school hungry.  When students don't have enough to eat it impacts them - Of teachers surveyed:
80% of teachers observe that hungry children lose their ability to concentrate.  

76% of teachers observe poor academic performance

62% report behavioral and discipline problems

47% see sicker and less healthy children 
To give to this need please click the donate button and select Food Assistance in the drop down menu. You can also mail a check to our office at 315 North Drive, Bloomington, IN 47401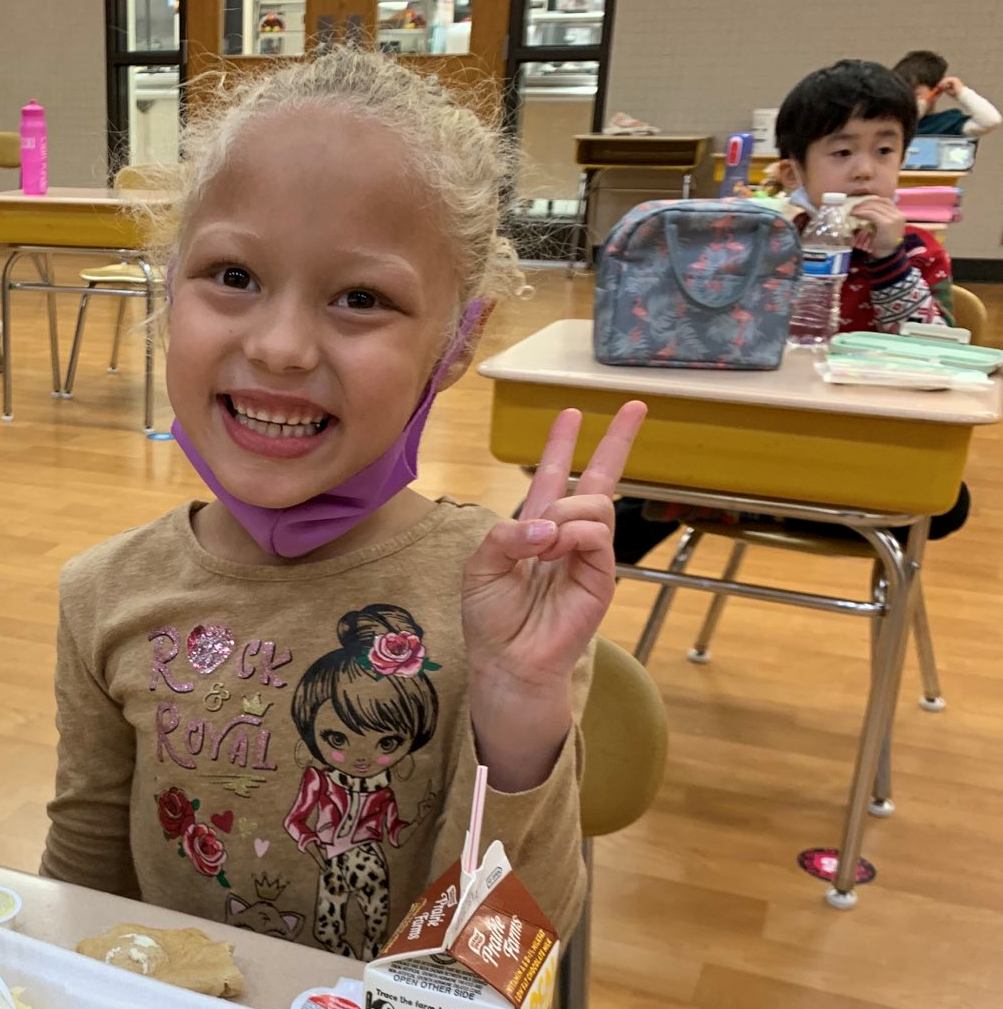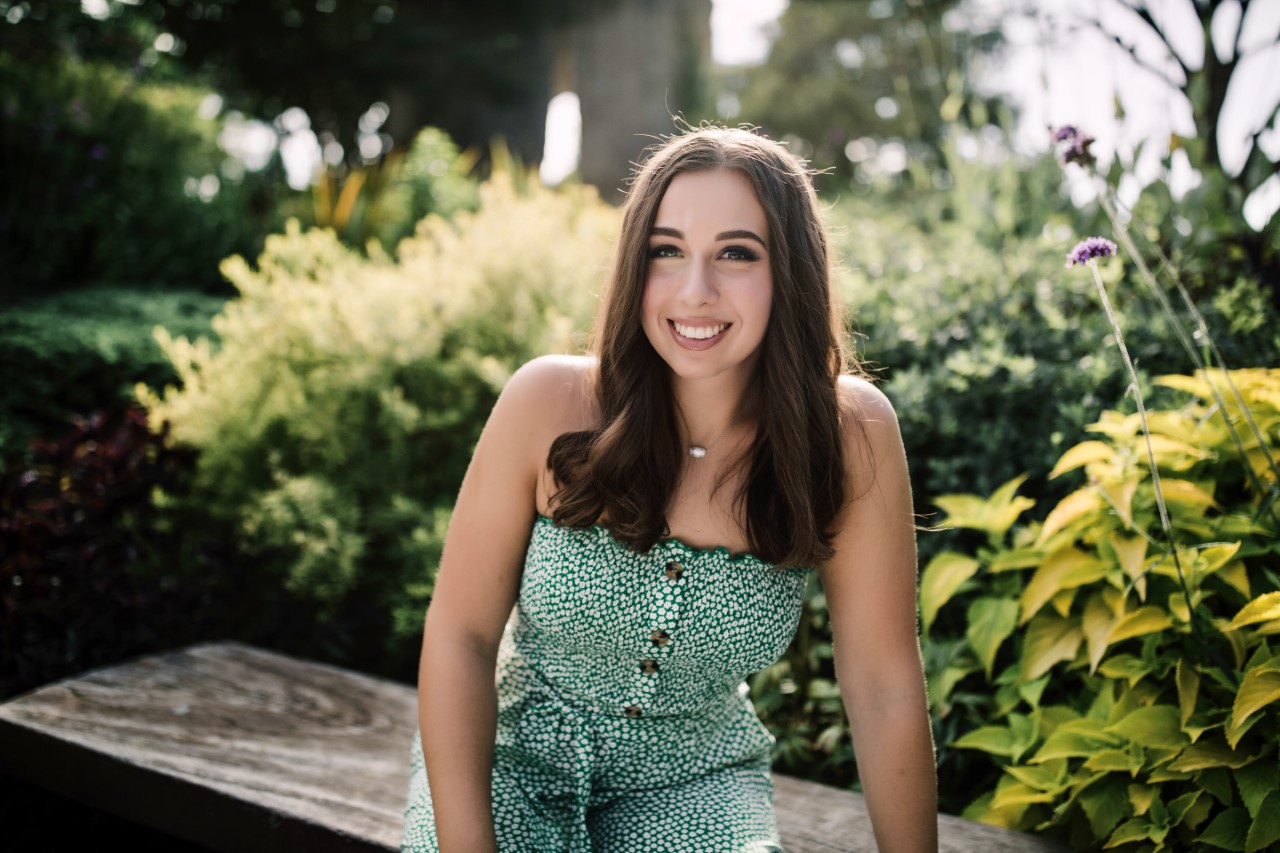 Each year the Foundation awards more than $20,000 in scholarships to graduating seniors.
"I feel so honored and humbled to have been selected as the recipient of the Elena T. Veach scholarship. I am the second one in my family to have received this special scholarship. I know it will make a difference in my college education and I am proud to represent the Veach legacy."

Regan Theile