Donate by MCCSC Employee Payroll Deduction
Employees of the Monroe County Community Schools Corporation can make a gift to the foundation through automatic payroll deduction.  Your contribution through Payroll Deduction will support programs and initiatives that directly impact the classroom.
If you would like to enroll, please sign up through the MCCSC Employee Benefits Page
You can update your donation at any time through the MCCSC benefits page.
Last year, 150 employees generously gave $15,000. We are grateful for your support to enhance educational outcomes for students. 
Your gift today will make a difference. Gifts of any size ($1, $2, $5, $10 per pay period) are life changing - imagine the impact if 100% of employees participated.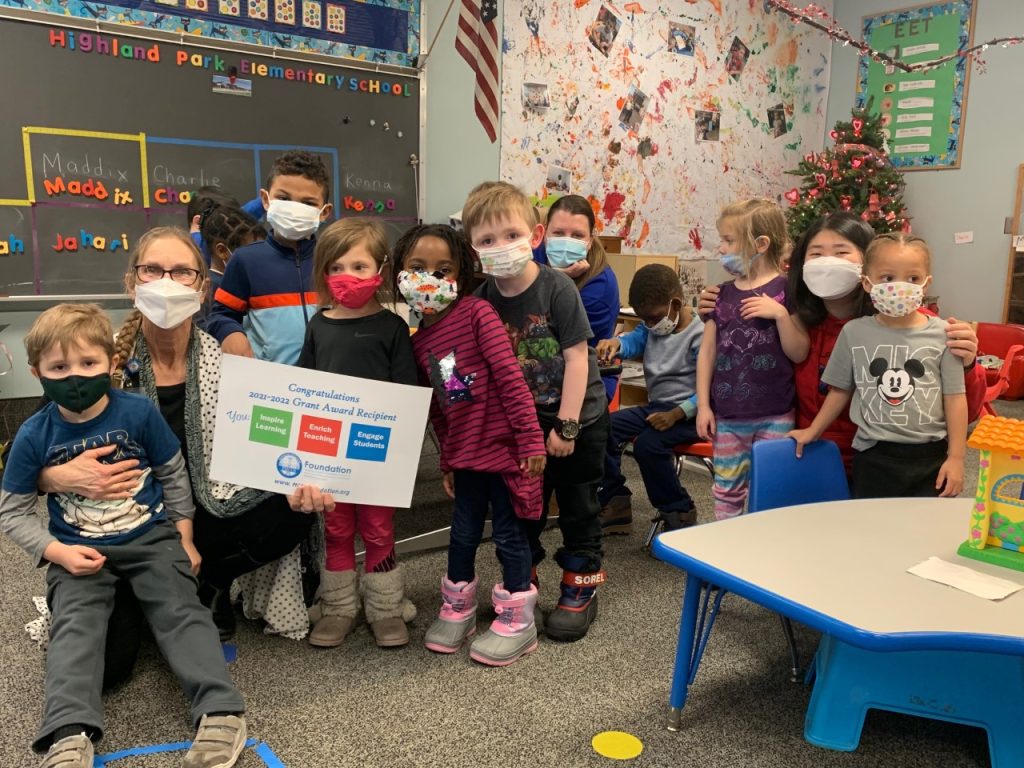 "The Foundation of Monroe County Community School Corporation is one of the best resources that teachers and students can use throughout the school year. I am extremely happy to be able to donate to the foundation through payroll deduction.  It is very easy to sign up on line during employee benefit sign up.  The foundation does so much for our schools, teachers, community and most of all, our students.  Donating is easy and your contribution goes 100% to our community for use in our classrooms and community! "  Andrea McCadden, Early Learning Educator Highland Park.