Great Grown Up Spelling Bee – 2019
It was a fierce competition with teams going 6 rounds! Our winner – IU Unnamed Spellers was declared with the word hanseatic.
In second place we have the Solution Tree Spell Checkers
and third place going to Boston Scientific Spell Bound.
Spirit went to Cook Medical Spells Angels and Best Costume to CSO Architects Live from Tri North its Saturday Night!
Thank you to all of our sponsors and teams for making this year an outstanding event!
Sponsors: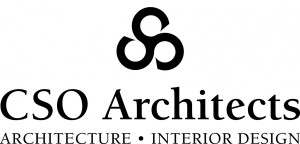 Coffman ProActive CPA