Jakob Mumper Memorial Scholarship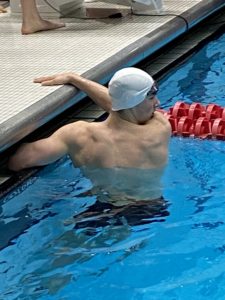 Jakob Mumper was born in Trenton, NJ on July 23, 2002. He attended Bloomington High School North where he was an award-winning swimmer, an honor student, a member of the National Art Honor Society, and a Cougar Den Leader. He was also the president of Bring Change to Mind, an organization that gives students a platform to share their voices and raise awareness of mental health.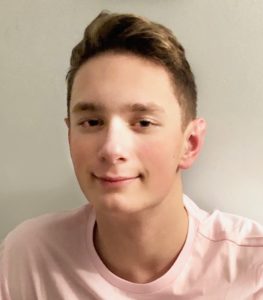 Jakob was a kind hearted soul who always had a supportive shoulder for his friends to lean on. He was an empathetic listener, who gave the greatest hugs, and he showered those in need with acceptance and love. He enjoyed gaming with his cousin Erich, drawing, fishing, and tubing with his friends. His prized possessions were his sneaker collection and swim medals. He was known for his sense of style and fashion, as well as being an aficionado of fast cars. Jakob was incredibly passionate about swimming, and his focus and hard work inspired other swimmers in his team.
Established by friends and family of Jakob's, the Jakob Mumper Memorial Scholarship fund honors his spirit, his passion for life, and his love of swimming. The scholarship will be awarded annually to a graduating senior member of the BHSN swim team who exemplifies his love of swimming and encouraging others.
You can give by clicking Donate on this page, or by mailing a check payable to FMCCS at 315 North Drive, Bloomington IN 47401.
The Foundation is a 501(c)(3) organization and gifts are tax deductible as permitted by law.
Thank you for your gift to remembering Jake.